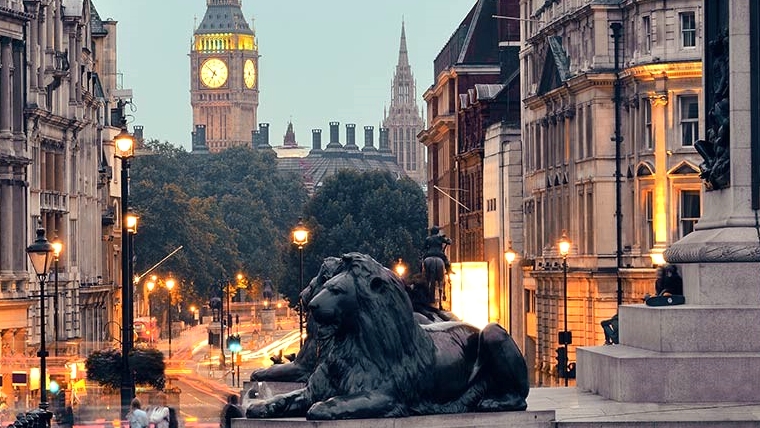 King Charles exercises royal prerogative
The nearly empty pickle jar sits on the counter; all the pickles have been eaten, and only the brine and vinegar remain. But it's not going to be rinsed and recycled. The remaining juice is going back to the lab, to be analysed and checked for any pathogens. This will provide real-world post consumption data for the pickle industry, as part of the new UK Industrial Data project.
HRH King Charles has a keen eye for architecture and fine horses, and more besides. In a break with tradition, the new king has instructed his government to ensure that the data and automation revolution serves the interests of all British subjects and not just those of companies and capitalists. In much the same way as Japan's 'Society 5.0' strategy, advanced technology should benefit the people as well as grow the economy.
Now that everyone – and everything – is connected, the first step toward smart industry and smart society is data. Real and timeous data, to inform the algorithms and automated processes, improve products and services, reduce waste and redundancy, and ultimately deliver better value to consumers, and more profit for corporations.
Following the post-Brexit debacle, the Covid Crisis, and the Crypto Crash, Britain's economy was faltering and society was stressed. Conflict in the Ukraine and tensions with Europe gave rise to energy, food, and financial insecurity. With over 15 million people struggling with poverty, it was time for bold decisions and strong action.
"We're in a bit of a pickle. We need to take the digital technology revolution and turn it to our advantage, for all our people," said the King to his Prime Minister. "Let's start with data for industry."
Warning: Hazardous thinking at work
Despite appearances to the contrary, Futureworld cannot and does not predict the future. Our Mindbullets scenarios are fictitious and designed purely to explore possible futures, challenge and stimulate strategic thinking. Use these at your own risk. Any reference to actual people, entities or events is entirely allegorical. Copyright Futureworld International Limited. Reproduction or distribution permitted only with recognition of Copyright and the inclusion of this disclaimer.