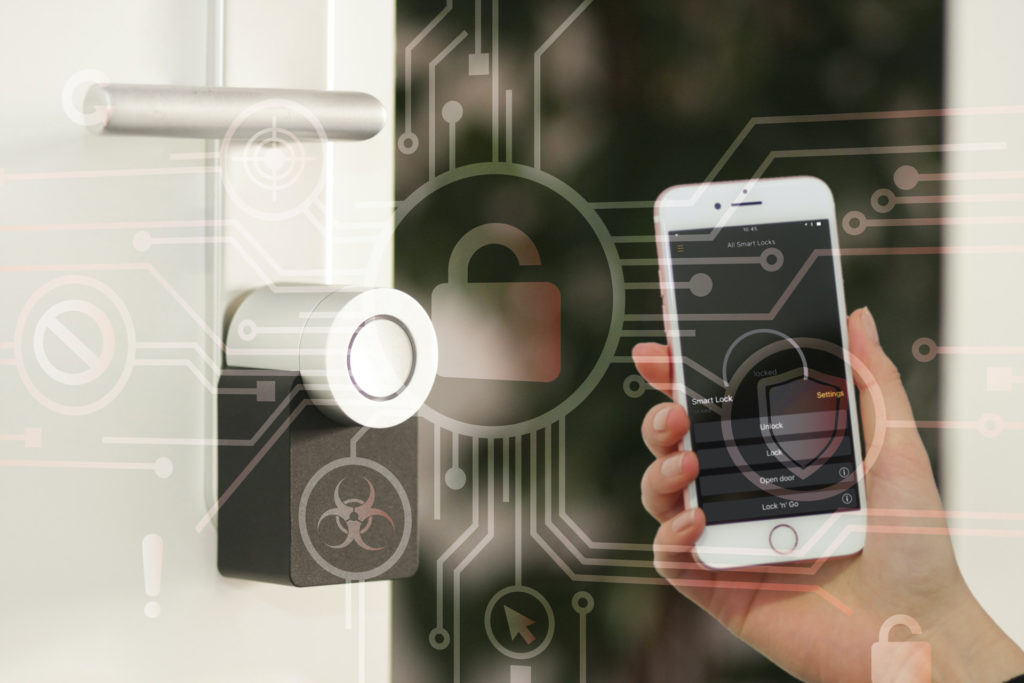 Server glitch causes thousands of smart homes to unlock simultaneously
Thousands of smart homes simultaneously unlocked yesterday evening when servers at Home22C, a smart home app developer launched in 2024, 'glitched'. According to company spokesperson, Sara Monagham, the glitch was "unfortunate, but extremely rare." Monagham assured Home22C clients that the cause of the error had been located, isolated, and rectified. "Our developers worked through the night to isolate and rectify the issue. I would like to assure our clients that this is a unique incident – nothing like this has ever happened before, nor will it again. Our clients' safety and security are of paramount concern to us."
Despite assurances regarding client "safety and security," the glitch put thousands of homeowners at risk. Many have confirmed thefts took place during the affected period. Nick Welstein, a resident of Brookline, an affected suburb in Boston, MA, claimed more than $200,000 worth of valuables were taken from his property when, not only his home, but his smart safe as well, were opened to the public. Welstein was, unfortunately, not at home at the time of the incident. "Rest assured, I'll be taking this further," Welstein added. "Home22C can expect to hear from my lawyers as soon as we've finalized the inventory of missing items."
Welstein is not the only client to lose high-value items. Another resident of one of the affected suburbs, who requested not to be named, said his Tesla Model X was stolen when his garage doors unlocked and opened onto the street. The car has since been recovered but had sustained approximately $70,000 in damages.
Home22C stock was hard hit by the incident, falling almost 30% in early trade. Monagham's assurances did little to buoy the share price amid a backlash of legal proceedings. Welstein has confirmed his insurer rejected his claim based on the home being "unlocked at the time of the theft," which in terms of their policy wording voided his cover. Many other homeowners are in the same situation and recovery suits against Home22C are expected to mount.
Warning: Hazardous thinking at work
Despite appearances to the contrary, Futureworld cannot and does not predict the future. Our Mindbullets scenarios are fictitious and designed purely to explore possible futures, challenge and stimulate strategic thinking. Use these at your own risk. Any reference to actual people, entities or events is entirely allegorical. Copyright Futureworld International Limited. Reproduction or distribution permitted only with recognition of Copyright and the inclusion of this disclaimer.