Beyond sustainability
and climate change
Combating climate change has never been more urgent or important. Join Futureworld and Amazon Web Services (AWS) for a powerful strategic insight program to help you harness the forces shaping the future to supercharge your net zero carbon Business of Tomorrow.
Who should attend:
your leadership team
This program is for your leadership team of up to 10 executive leaders who are ready to drive your business to new heights.
The
outcomes

that deliver real value: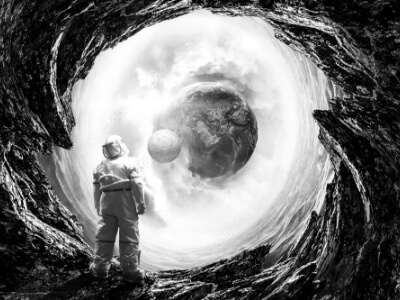 A documented blueprint for your net zero carbon Business of Tomorrow, shaped by exposure to worldclass subject matter experts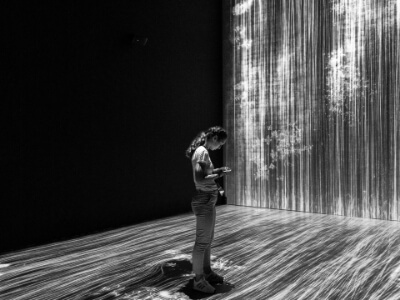 Big ideas that will help you to identify high-impact, bold opportunities to achieve net zero carbon.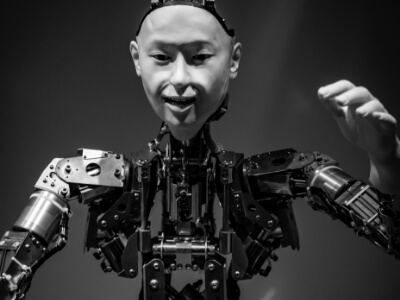 Identification of short-term 'low-hanging fruit' opportunities.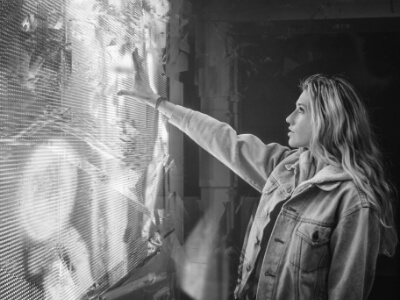 Your leadership team aligned and motivated to create your net zero carbon Business of Tomorrow.
5-session remote program (One-day every second week).
World-class industry experts to explore your future and give insight on forces shaping your future.
Facilitate provocative and challenging "So what?" sessions to unpack the relevance for your business.
Lab day with AWS, gaining exposure to future-shaping technologies.
High impact process to design your business of the future.
DAY 1
Setting the scene
An introduction to the program to set a global context on social and human impacts of Climate change; business imperatives: Beyond "feel good" and Economic implications of climate change.
DAY 2
Circular economy
Understanding the principles of who has implemented the circular economy, as well as the implications of Climate Change. With you, through challenging, interactive keynotes and workshops, we discover how this will shape tomorrow's business.
DAY 3
The power of Biomimicry
What are the principles of Biomimicry? Understanding the power of natural capital and the Amazon sustainability challenge. Workshop powerful outcomes relevant to your business.
DAY 4
Decarbonisation
Decarbonisation: the competitive advantage or table stakes? AWS Digital Revolution Lab Simulation.
DAY 5
Strategy convergence
Teams will consolidate the ideas and insights that have emerged into a clear strategic direction and design their ideal net zero carbon business of 2030. This should include identifying 4–8 high impact initiatives to achieve this goal. Next Steps: Implement initiatives, create Business of Tomorrow, prototype, test with customers, iterate, MVP and scale.