Are you a forward-thinking executive that believes in the power of choice? When you understand the forces shaping the future, you can redefine your perception of the impossible.
Futureworld, in partnership with Amazon, offers an industry-focused series of programs for you and your team to identify and fast track the specific opportunities that will Supercharge Tomorrow.
The future of your business is a matter of
choice

, not chance.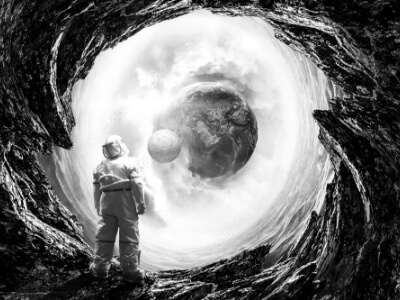 Join our futurists and industry thought leaders on a journey to understand the forces shaping the future of your business and industry.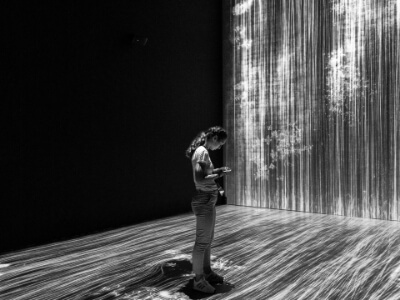 Extraordinary
value propositions
Collaborate with our battle-hardened entrepreneurs to uncover and explore the specific opportunities provided by disruption.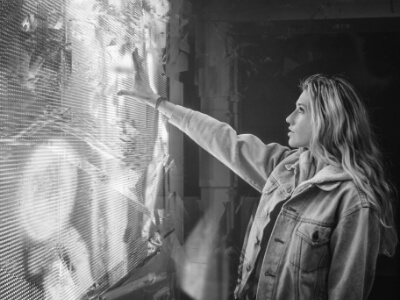 Outcomes that
add real value
Partner with our globally experienced team of doers to design a robust game plan that will make your business thrive.
Let's create tomorrow
together.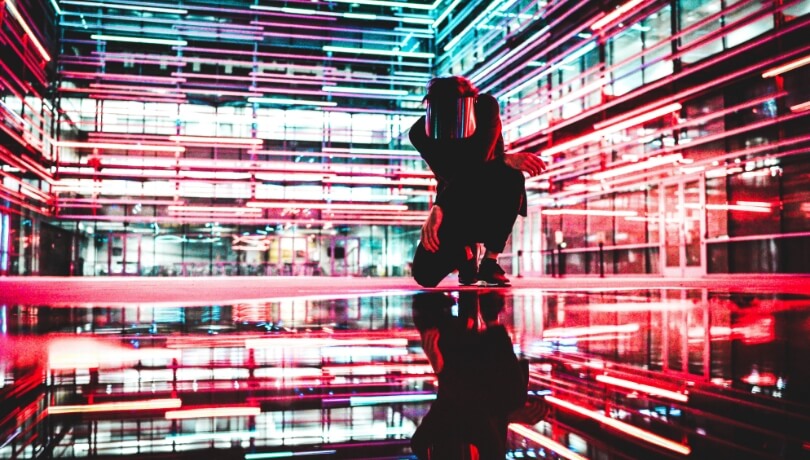 The world has never seemed as confusing as today. Futureworld and Amazon Web Services are launching a powerful strategic insight program to help you harness opportunities to supercharge your business.
Combating climate change has never been more urgent or important. Join Futureworld and Amazon Web Services for a powerful strategic insight program to help you harness the forces shaping the future to supercharge your net zero carbon Business of Tomorrow.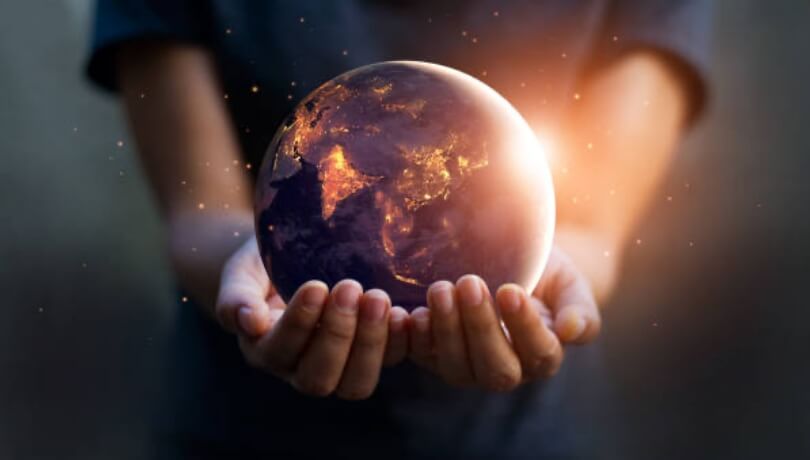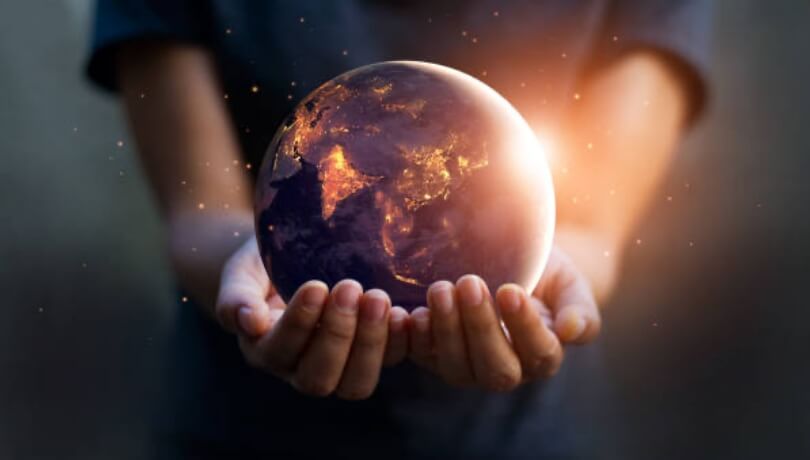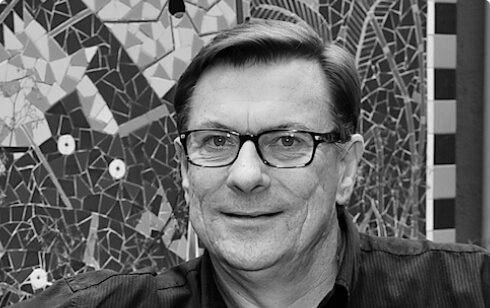 Partner at Futureworld and is a futurist, business strategist, globally acclaimed keynote speaker, angel investor and entrepreneur.​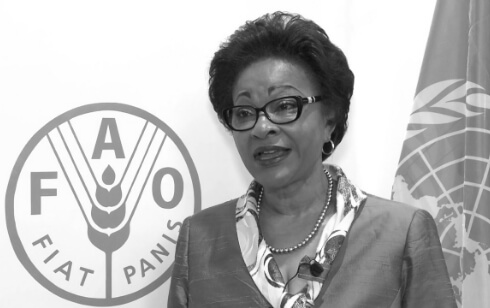 Commissioner for Rural Economy and Agriculture, African Union Commission. She is a leading African Agronomist. Prior to her election, she was the Angolan Minister of Environment where she also served as Ambassador responsible for Climate Change.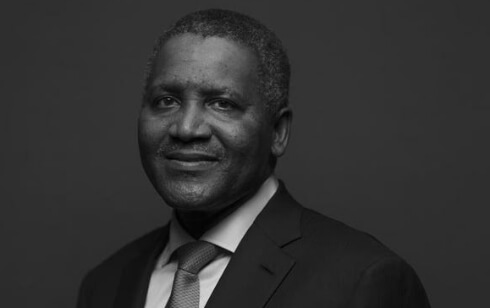 The Nigerian cement king, and the richest person in Africa. His empire a multi trillion-naira conglomerate with operations in Benin, Ghana, Nigeria, Zambia and Togo, covering food processing, cement manufacturing, and freight.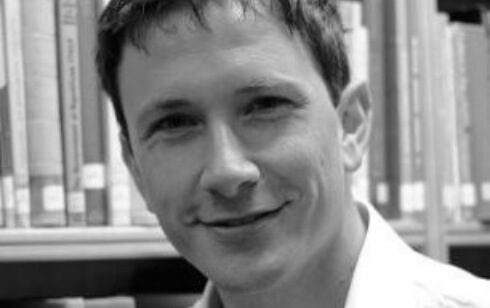 Fellow of the Oxford Martin Institute of the Future. He is a world-class speaker and researcher on global mega shocks, and co-author of "Age of Discovery", now available in 10 languages worldwide.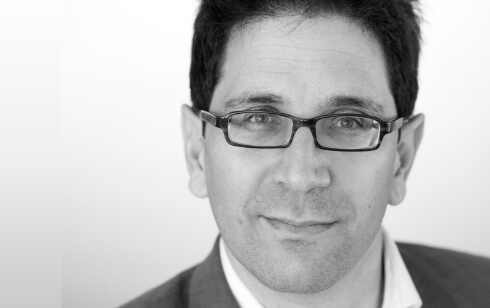 The Economist's London-based Africa editor. He joined The Economist in 2005 as British business correspondent, having worked for several years at Bloomberg News in London and Johannesburg.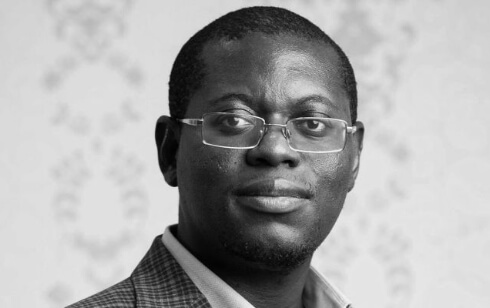 A Ghanaian expert on Platform Economics in Africa and President of mPedigree, a social enterprise working on three continents with governments, Fortune 500 companies and activists to safeguard human health and food security using technology. In 2016, Fortune magazine named him on their 50 World Greatest Leaders list.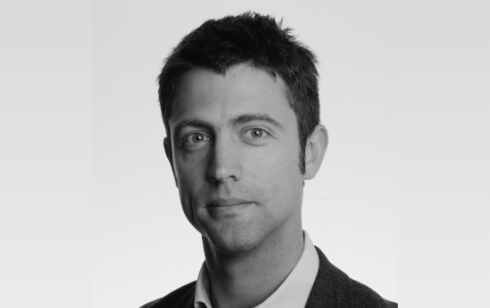 The Economist's Africa correspondent, based in Johannesburg, and roving across the continent. Before joining The Economist in 2016, he was a journalist with the Financial Times, which he joined in 2010. Mr. McDermott was a policy adviser in the UK prime minister's strategy and policy units from 2008-10.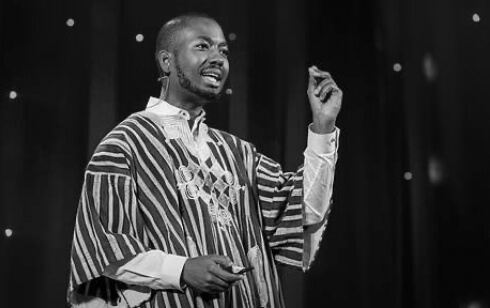 CEO of Africa Health Holdings, an innovative company based in West Africa, focused on "building Africa's healthcare future." He also serves as Chairman of Golden Palm Investments Corporation ("GPI"); an investment holding company focused on building world class technology companies in Africa.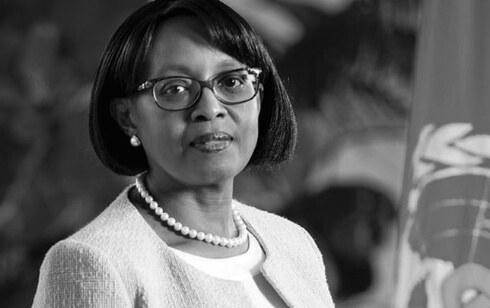 The first woman to head the World Health Organization (WHO)'s Regional Office for Africa. She is from Botswana and has over 36 years of experience in public health. She plans to accelerate progress towards global development goals while tackling emerging threats.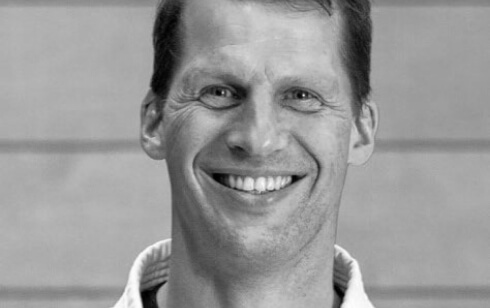 He joined AWS in 2018 as Digital Innovation Lead and is based out of Munich. He leads the Cloud Innovation Centers in DACH, a program to co-innovate with public sector on some of the pressing challenges our society is facing. Lars' previous positions in the IT industry include design thinking, product development and start-up mentoring.​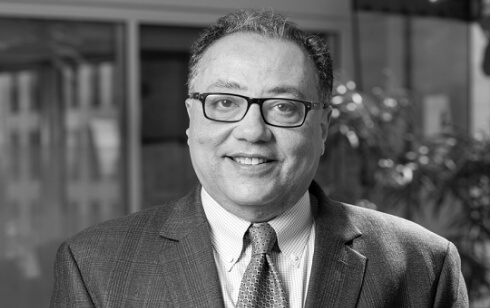 An Egyptian and French national, is the World Bank Regional Vice President for Eastern and Southern Africa, with a key focus on food security. A development expert with over 30 years of experience, Dr. Ghanem leads relations with 26 countries, and oversees over 280 projects totaling more than $49 billion.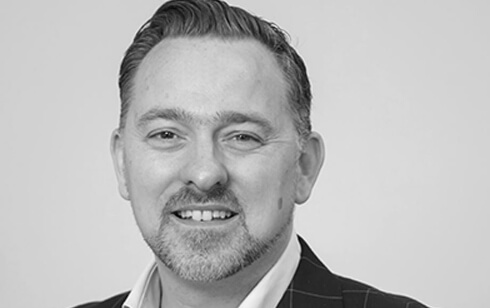 Head of Cloud Innovation, EMEA, AWS. Jude leads Amazon's cloud innovation centres and similar customer co-innovation programs across Europe, the Middle East and Africa. He also sits on the board of Jisc.​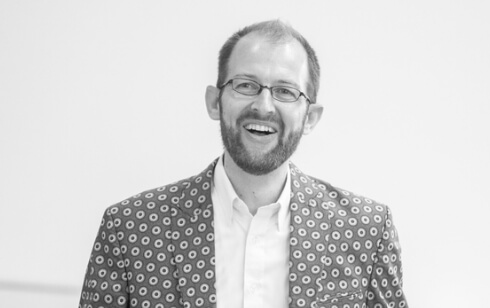 Program Lead at the Hasso Plattner School of Design Thinking at the University of Cape Town. He helps organisations accelerate strategic conversations to build alignment, shape choices, and make decisions. He has lead Design Thinking programs in Germany, South Africa and India, with a focus on helping teams use Human Centred Design to discover new solutions to complex problems.​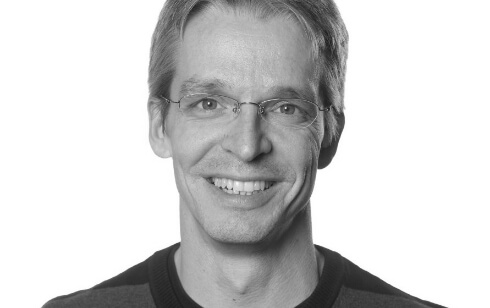 Vice President, IoT, AWS. Dirk has worldwide business, product, and engineering responsibility for the Internet of Things (IoT) services and solutions at AWS, providing solutions for industrial, commercial, and consumer customers, helping many deliver connected products and applications that are driving change across industries globally.​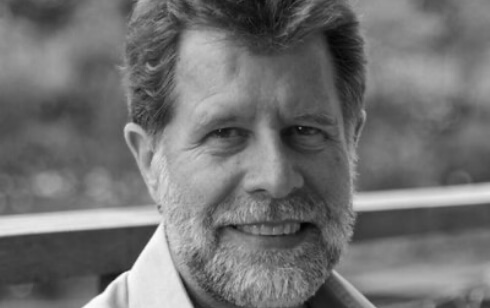 Futureworld partner and Editor of Mindbullets: News from the Future. Doug is an international keynote speaker and author of the powerful technology theme: "X marks the Future". He highlights his expectations of the exponential technologies that will shape society and business of tomorrow.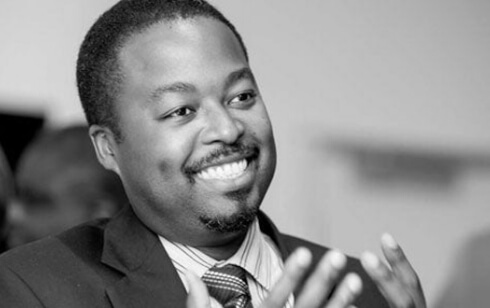 Head: Partnerships, Regional Integration , Infrastructure and Trade Division at the NEPAD Agency. His goal is to define concrete policy recommendations for Africa's leadership which can advance infrastructure projects implementation.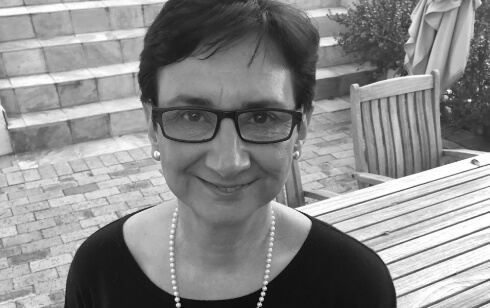 Executive Director of the Trade Law Centre (tralac). Her research is in the areas of international trade, competition policy, industrial development and Africa's integration agenda. She currently serves on the WTO Chairs Advisory Committee.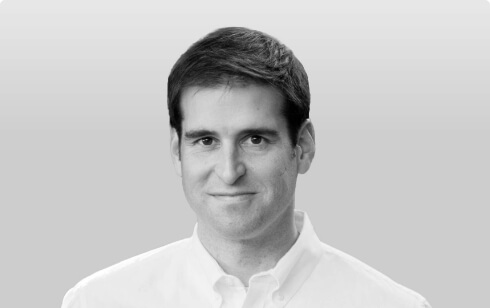 A founding member of Tesla Inc. an electric car company based in Palo Alto, California. As Tesla Chief Technical Officer, Straubel oversaw the vehicles.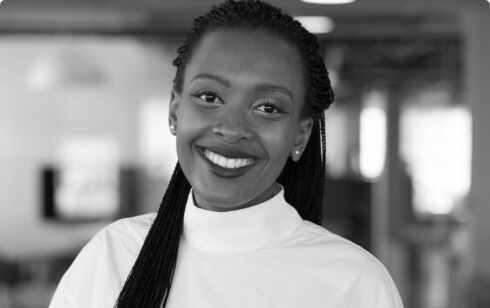 Co-Founder and CTO of Voyc, a Techstars portfolio company and award winning SaaS company pioneering Customer Discovery in the Software space. She is a leading thinker in AI and Automation.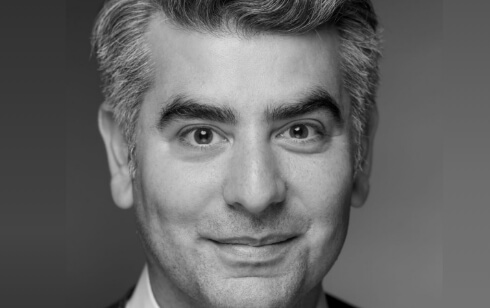 AWS Principal Consultant, Innovation Advisory. Ahmet is the EMEA innovation lead, based in Berlin. Before AWS, he worked with McKinsey, GE and Google on various moonshot projects, drawing on his 15+ years design thinking experience.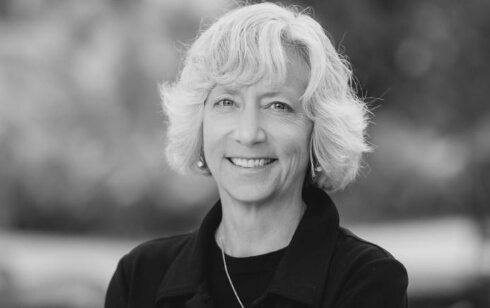 Professor of Environmental Science at Stanford University, and co-founder and faculty director of the Natural Capital Program. She has contributed to understanding humanity's dependence and impacts on nature, and to advancing a systematic approach for valuing nature in policy, finance, management, and practice around the world.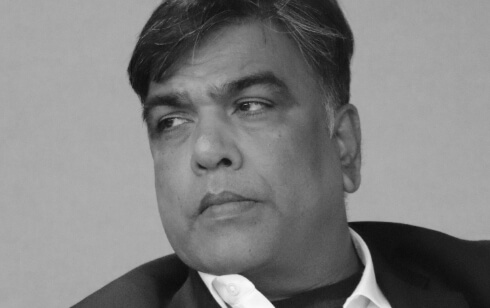 Senior Economic Advisor for the UN Environment. He has been instrumental in designing, implementing and providing leadership to the operationalization of the concept of Natural Capital through flagship projects like VANTAGE (Valuation and Accounting of Natural Capital for Green Economy).​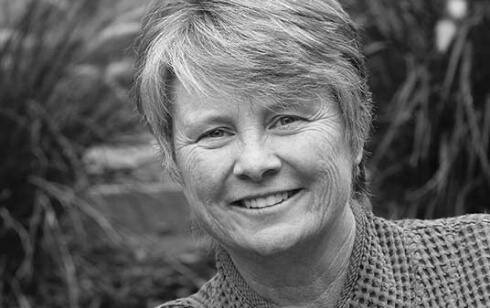 Biologist, Author and Innovation Consultant, and Founder of the Biomimicry Institute, a non-profit dedicated to making biology a natural part of the design process.​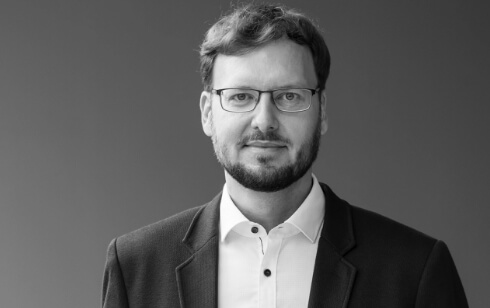 Head of Director's Staff at the Potsdam Institute for Climate Impact Research. He manages the dialogue with politics, business, and society at large. Furthermore, he coordinates the activities of PIK as a core partner of the Climate Knowledge and Innovation Community (Climate-KIC) of the European Institute of Innovation and Technology (EIT).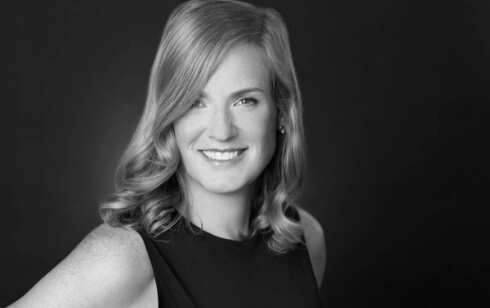 San Francisco-based theoretical neuroscientist, technologist and entrepreneur. One of the top 10 global rated experts on AI. Dr Ming will highlight the key areas of future development and investment in technology.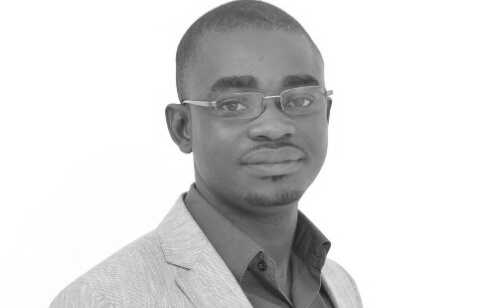 A Ghanaian businessman and the Chief Executive Officer of Horseman Shoes. Senayah began studying shoe making in 2009 under a local shoe maker at Lapaz. The brand has been featured in local and international media, notably CNN and DW networks.  nd international media, notably CNN and DW networks.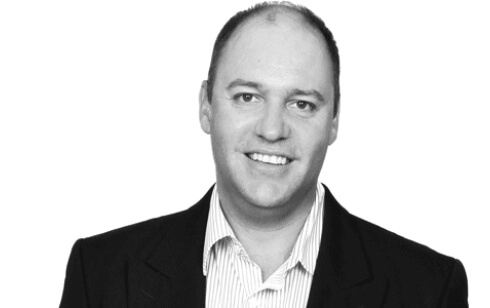 He established a global Strategy & Innovation advisory unit in Deloitte, advising large multinational clients in the area of growth strategy and innovation process, and developed significant new businesses for clients in industries such as Banking, Insurance, Telecoms, Manufacturing and Mining (major innovation clients included Harmony Gold and Petmin) He is also the author of Shift Happens.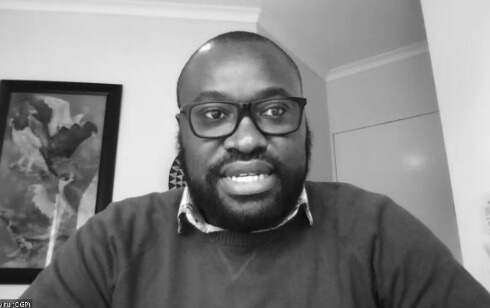 A governance expert and currently the Team Lead for Africa and Middle East at the Open Government Partnership (OGP). He leads the region's strategy development, advocacy, fundraising, and establishing a wide range of partnerships.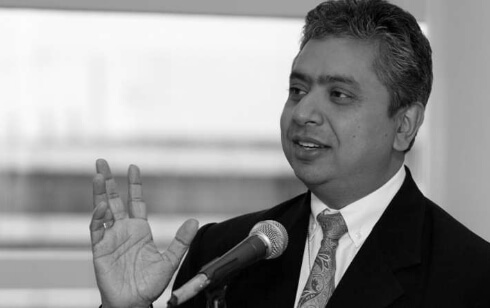 He heads the Open Government Partnership (OPG) policy dialogue with Heads of State, ministers and senior civil servants, working to make governments more open, participatory and less corrupt. He serves as OGP's global spokesperson.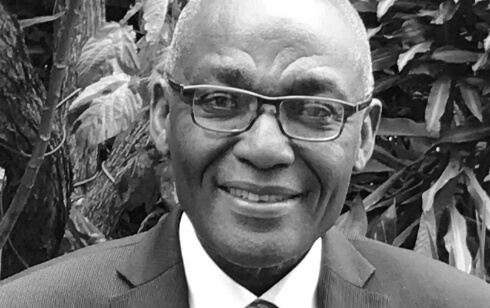 A Principal Policy Adviser in the Macroeconomics and Governance Division at the United Nations Economic Commission for Africa (UNECA). Responsibilities include deepening and advancing the African Union's agenda of continental integration.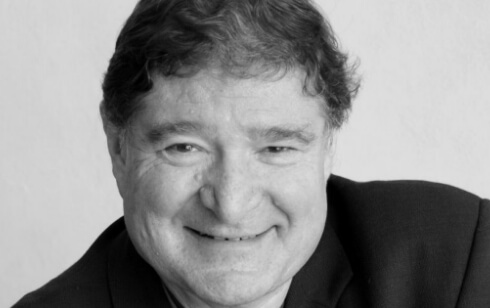 A partner of Futureworld. He is a Futurist and Business Strategist, journalist, entrepreneur, marketer and innovator and author of a number of themes. He is also a powerful and compelling speaker and facilitator.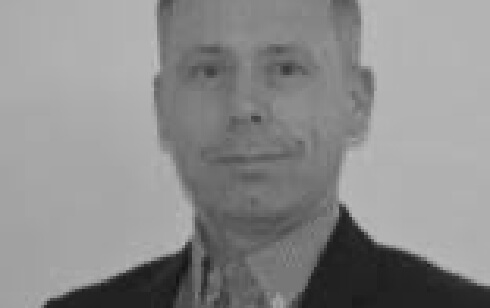 Global advisor in Supply Chain and Operational Excellence, AWS. A senior leader with experience gained in the fast-moving online retail sector, cloud-based technology services and as an officer in the Royal Air Force.
What we hear from
our clients
CEO, large coal and heavy minerals mining company
"The Futureworld strategic process was the most powerful experience of my entire corporate life. It was profound, life changing and will shift the future of our company in a way no other process could have."
CEO, international professional association
"If you want to be a hero with your board, get Futureworld in."
Executive team member, sovereign reserve bank
"If our business could work in the same way as the Futureworld team works, then a lot of our business' problems would not exist."
CEO, investment banking of a large-scale global banking group
"I have been through strategy processes with all of the top-tier advisory firms - the Futureworld process is in a league of its own!"
British-knighted founder of a global consumer brand
"I haven't seen the challenges and opportunities of future business, communities and people so powerfully presented before. Futureworld reminded me exactly of what went right and wrong in our business."
CEO, multinational listed paper and packaging group
"Our investment in this process paid for itself 3 times over in less than 18 months".
CEO, globally listed gold mining company
"Just one of the businesses we're developing, will pay for the entire process – every year, for the next five years".
Country CEO, global investment and retail bank
"Please know that you have played and is still playing a big role in our journey and we look forward to keeping you close and working with you even more in future!"
CEO, European-listed rail and logistics operator
"Thanks again for a wonderful experience and for your role as Chief Influencer in our new strategic direction. Thank you".
Country leader, Scandinavian power resources manufacturer
"Unparalleled out-of-the-box thinking that everybody should experience at least once".