Futurist
keynote

speakers
We monitor and interpret signals from the future, generating game-changing insights that shatter the 'business as usual' mindset.
We design bespoke strategy experiences that create enormous momentum for change and unlock exponential growth potential. We lay the foundations for success and lead from the future.
Our inspiring keynote speakers are driven by a passion to engage senior executives in challenging, provocative debates. As prominent industry leaders, business practitioners, and futurists, they share extraordinary perspectives and groundbreaking business insights.
Our featured gurus and partners
Our keynote speakers, being visionaries themselves, harness the power of enthralling storytelling to take audiences on a journey to reimagine the art of the possible.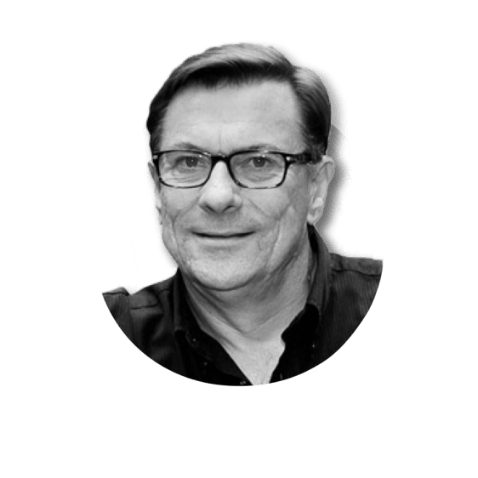 Anton Musgrave is a futurist, business strategist, globally acclaimed keynote speaker, angel investor and entrepreneur.​ Anton delivers insightful and powerful debates on strategy, innovation and the future, challenging leaders to rethink how they think about the future.​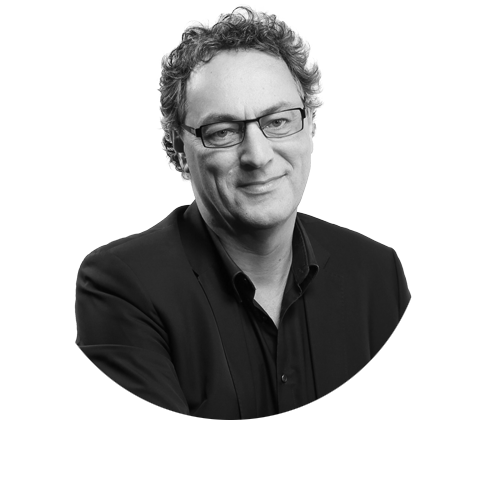 "People, Planet, Purpose, and Prosperity", that is Gerd Leonhard's motto. A leading global futurist, Gerd has presented at over 2,000 engagements in 60+ countries with a combined audience of over 2.5 million people. He continues to influence and inspire millions to "imagine and create a better tomorrow".
Dr. Vivienne is a San-Francisco-based theoretical neuroscientist, technologist and entrepreneur. One of the top 10 global rated experts on Al. Dr Ming will highlight the key areas of future development and investment in technology.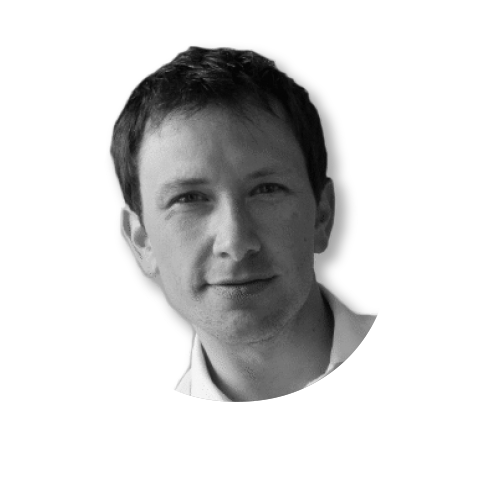 Fellow of the Oxford Martin Institute of the Future. He is a world-class speaker and researcher on global mega shocks, and co-author of "Age of Discovery".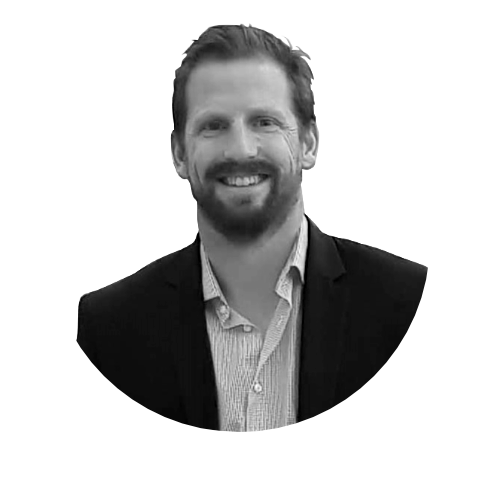 John Bradshaw is a strategic leader with a deep expertise in retail, marketing, and eCommerce. He is the founder of Baobab AI, a startup helping companies apply large language models and generative AI to their business opportunities.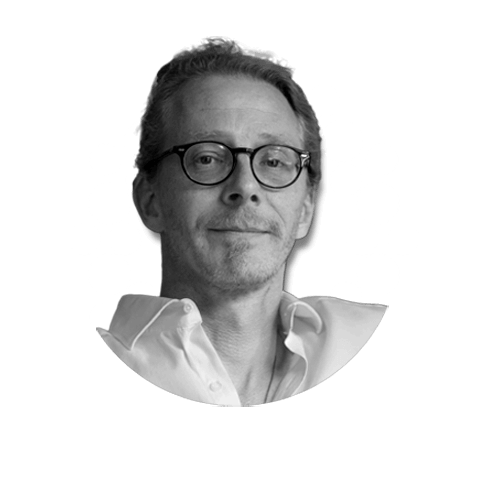 Per is a Swedish-born entrepreneur currently based in South Africa. He is a futurist, author, business strategist, and adventurer. With his experience from working across the globe, he challenges leaders and executives to think differently about the future.
Doug is a futurist, writer and international keynote speaker, and author of the powerful technology theme: "X marks the Future".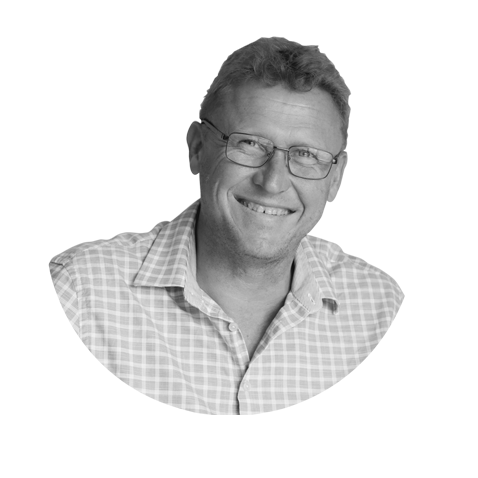 Colin curates thought leadership events that help executive teams transform their organizations and innovate at scale. Colin is a Professional Associate at the Gordon Institute of Business Science and a columnist for Forbes Africa.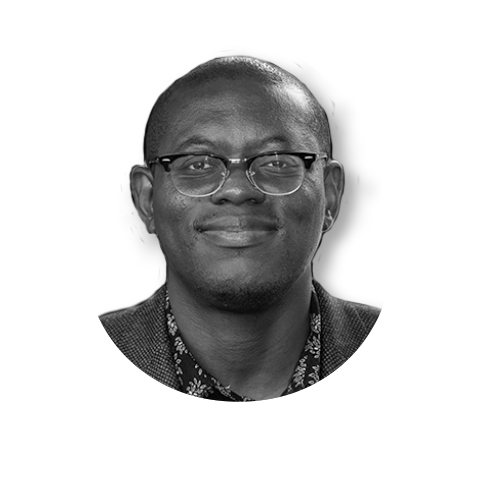 Bright is a Ghanaian expert on Platform Economics in Africa and President of mPedigree, a social enterprise working on three continents with governments, Fortune 500 companies and activists to safeguard human health and food security using technology.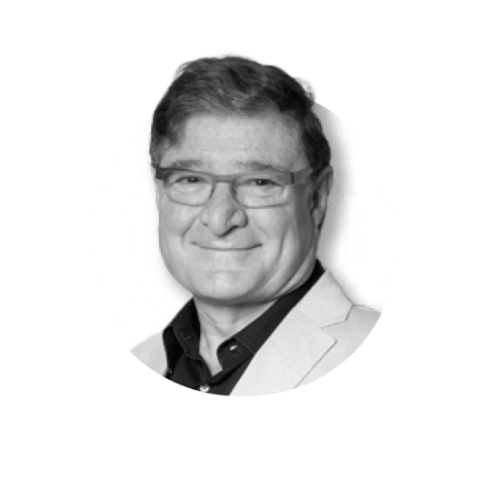 Neil is a futurist and business strategist, journalist, entrepreneur, marketer, innovator, and author. He is also a powerful and compelling speaker and facilitator.
Examples of topics our futurist keynote speakers cover
Thriving In The "Perfect Storm"
The global pandemic shattered the trusted and conventional concepts of business – and life – "as usual".
Are you ready to surf the tsunami of change?
The Only Constant Is That The Pace Of Change Is Still Accelerating.
What Are The Signals That Show What Our World Will Look Like 10 Years Into The Future?
Recent shifts in politics, business – and life in general – shatter what we used to think and know.
Are you ready for a "full system reboot" to reimagine your current reality and your exponential future?
AI But Not As You Know It
Large language models will change your industry and your business. But they are unlike any technology we have encountered before. Now is the moment to understand the powers and perils of ChatGPT and the new wave of Large Language Models.
Exponential technologies create new ideas, new business models – and scary new competitors.
Linear vs. exponential, people vs. machines – do you want to know more about the impact of "science friction"?
We are on the brink of a technological renaissance – and most of us are too wrapped up in what we are doing to notice!
Tsunamis of change will create a world where almost anything is possible – how will you and your team navigate this exponential future?
The constant need to innovate and create growth in an environment of relentless change and increasing market demands keeps CEOs up at night.
How can a large, complex, multinational organisation achieve sustainable quantum growth through a distinct innovation intervention – and what can we learn from those who got it right?
"Leaders cannot afford to walk backwards into the future, with eyes firmly fixed on past achievements – we have to turn around and face the future." – Charles Handy
Are you ready to splinter and diffuse old paradigms to create a new leadership mindset required by an uber-networked world?
Technology Tsunamis From The Future
Exciting new technologies will advance society and dramatically change how we live and work – but they can also destroy traditional businesses through massive disruption!
How do you create a "future-smart" business that anticipates the change required to flourish in an exponential new world?
Dynamic networks and value-adding relationships are unique business assets that create competitive advantage.
Do you understand the practical principles that underpin exceptional relationships – and can immediately be applied to take your service to a quantum level?
Life as-we-know-it stands at the foothills of a revolution – nanotechnology and biotechnology create bewildering personal choices for health and wealth.
The future will offer an explosion of business opportunities, but will also require some difficult choices – so, where do you want to go?
Ten Lessons From The Future
In this warp speed world, it is no longer sufficient to learn from experience. Decisions based on hindsight will result in missed opportunities.
What lessons can we learn from the future that we can apply to our business thinking today?
Innovation is fast becoming the commercial religion of the 21st century. The tidal wave of disruptive technologies demands radical innovation – incremental change just won't do anymore.
Do you know how to "spin out" nimble new offerings and companies that will be radically successful?
Book one of our
keynote

speakers for your next event.
Conferences
Corporate strategy breakaways
Team-building events
All-hands meetings
Customer engagements
Change catalyst sessions
Let us help you shatter the 'business as usual' mindset.