Let's
create tomorrow

together.
At Futureworld, we have a dream to help our clients understand, design, and create their future.
We enable this by understanding the market forces shaping the future of business and society, by designing exponential growth plans, and then creating a portfolio of game-changing new businesses to drive exponential growth.
We drive
exponential growth

by creating game-changing new businesses
For over three decades, we've been helping business leaders unlock exponential growth.
Our experienced futurists and battle-hardened practitioners know what it takes to be successful in an ever-changing business environment.
With more than 35 years' experience, we have a deep understanding of the drivers of long-term business success, shifting business models, and what it takes to stay ahead of the market.
We build future-ready businesses with extraordinary value propositions that completely change the game, driving exponential growth.
We partner with our clients on their growth journey and co-invest alongside them to create disruptive new businesses that drive exponential growth.

We have a unique approach to strategy based on creating a deep understanding of future unknowns.

We are anchored in what truly drives stakeholder and shareholder value.

We get the job done and deliver tangible results, cutting through the clutter to move at pace.
We are future-focused.
We identify signals from the future – and we see possibility everywhere. Our ability to look from the future backwards results in robust growth strategies and practical implementation plans to build future-ready businesses.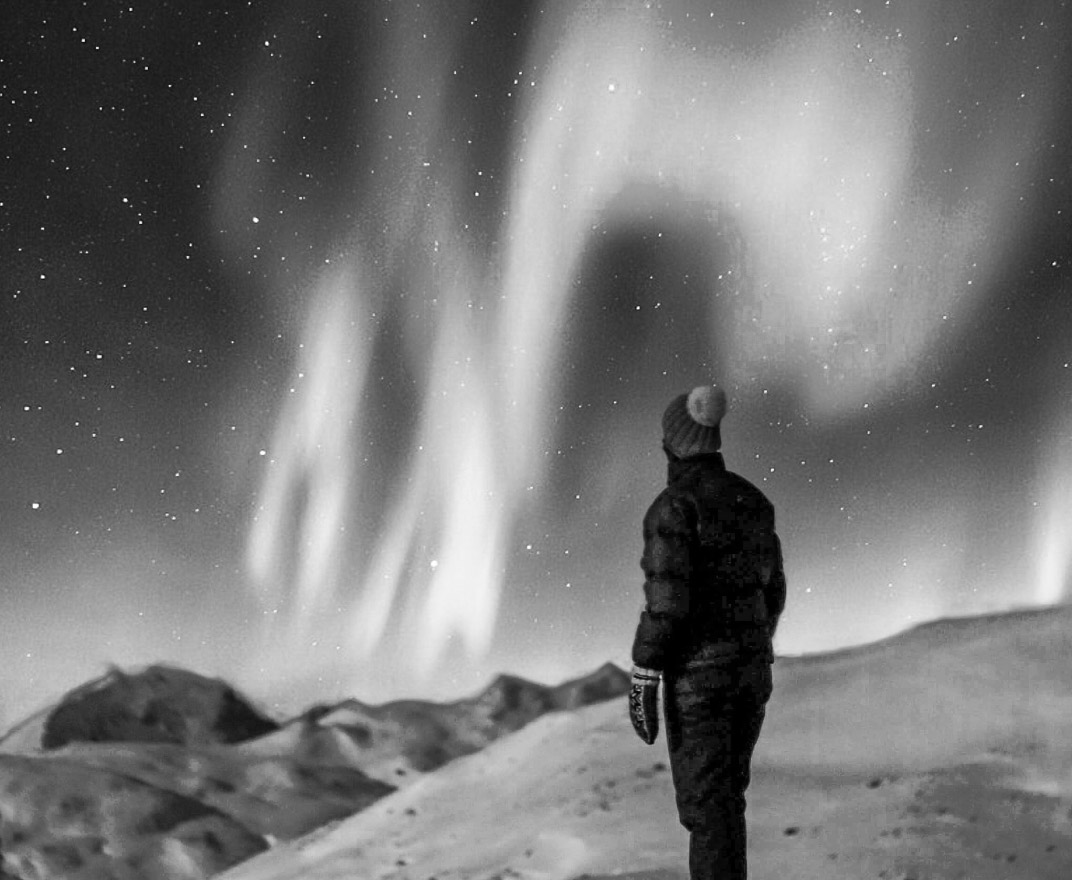 We create exponential growth.
We enable the future success of bold pioneers through our consistent focus on how to unlock stakeholder value.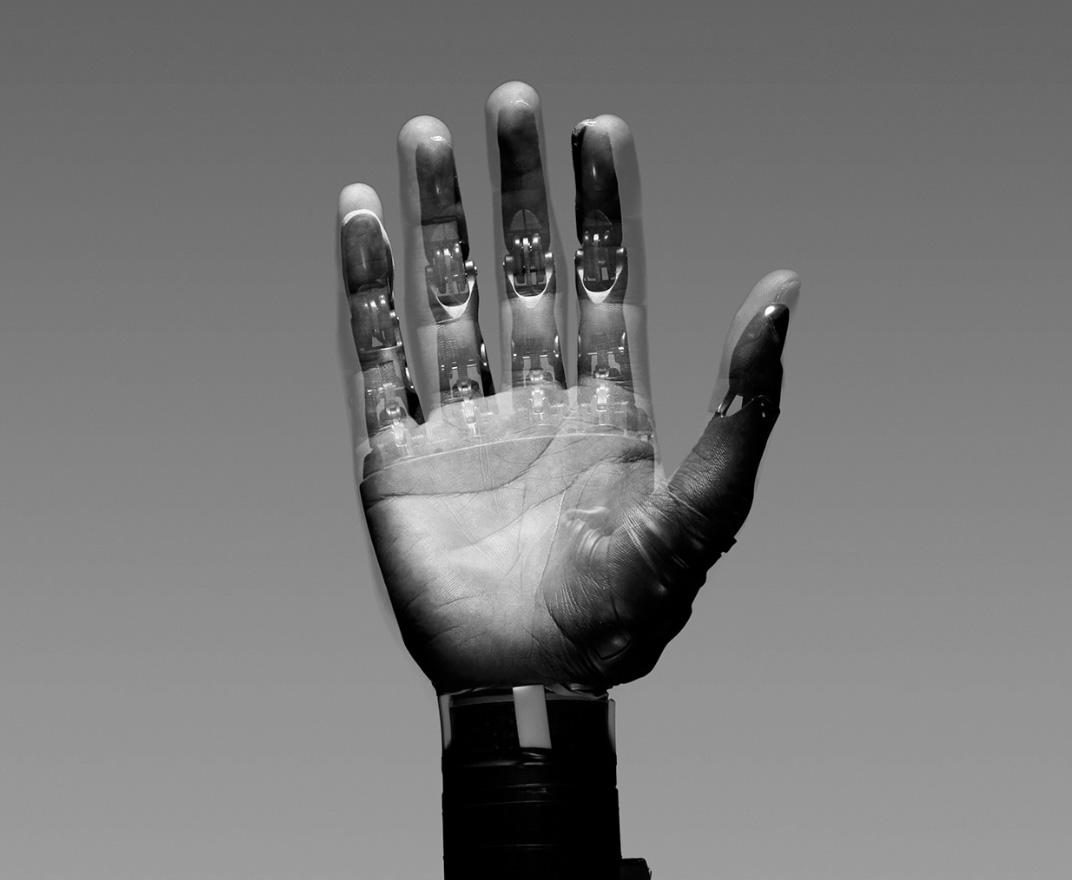 We are challengers at heart.
The Futureworld way is likely to challenge everything you think you know. After all, only brave, beyond-the-box thinking cuts through the clutter.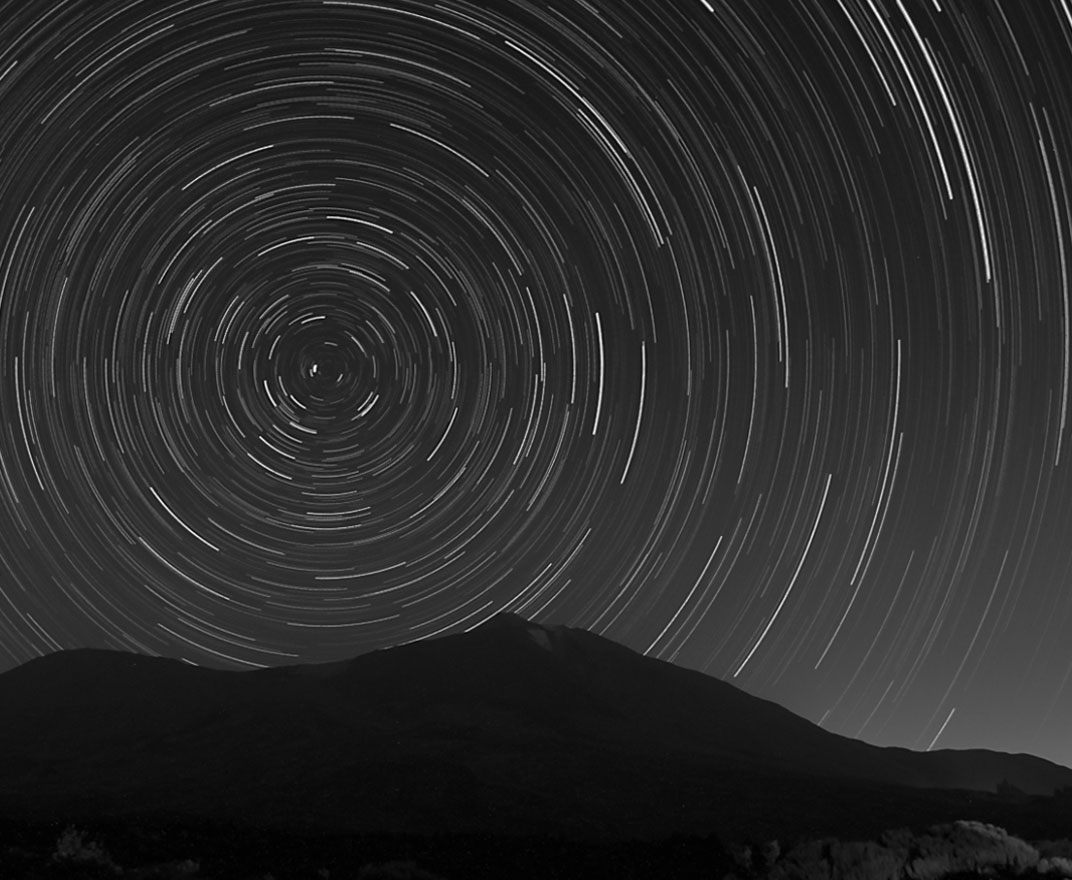 We are experienced thinkers and practitioners.
When you partner with us, you can expect to engage with futurists, strategists, business builders, private equity specialists, and venture investors. We are a team of battle-hardened entrepreneurs who practice what we preach.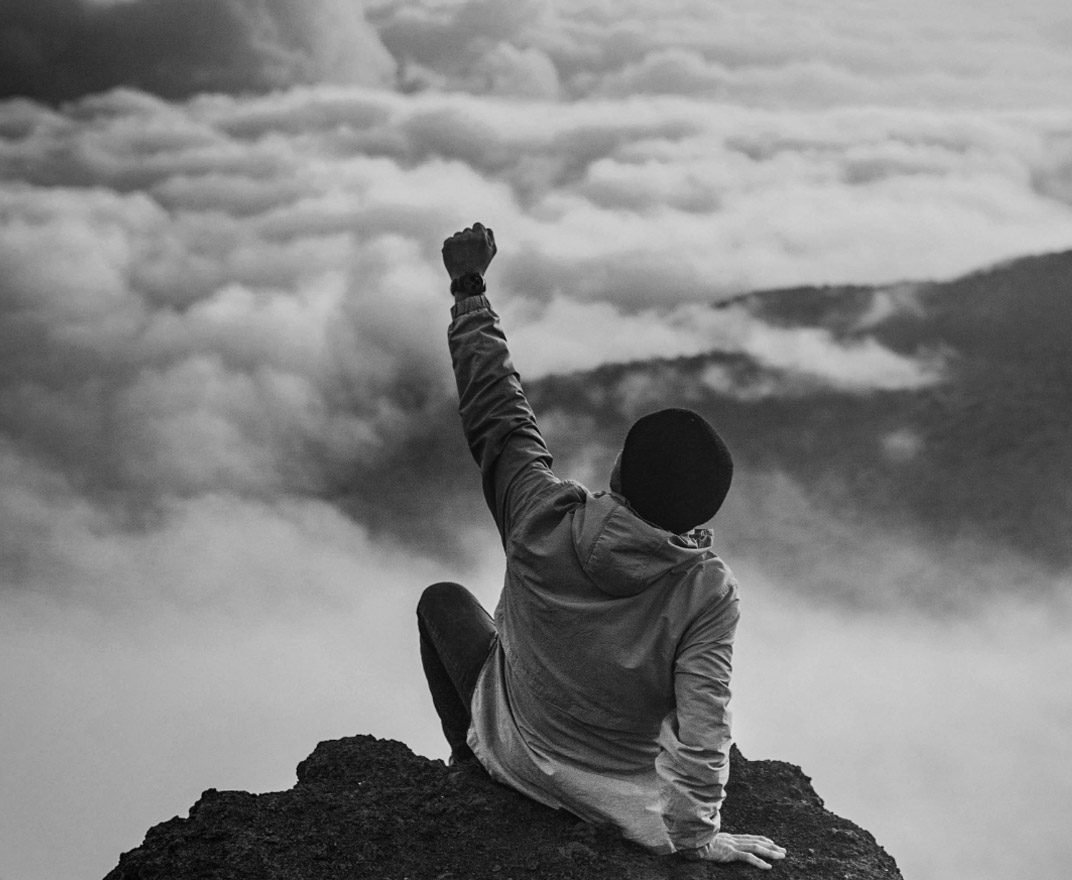 We are known to succeed.
We stand confidently behind the ways we impact the futures of our clients and partners. We're proud of our proven and acclaimed track record as builders of fast-growing, future-ready businesses.
What does tomorrow look like – a lot like today?
Perhaps we should ask the leaders who didn't chart a new course., those who didn't reinvent their wheel for the unknown and the ever-changing terrain that lay in front of them. Now, they know better.
The thing is, they could have known better all along.
You see, history is dotted with big thinkers who somehow believed that tomorrow will look a lot like today. And the future is bursting with easy-to-miss opportunities waiting to be unleashed.
Futureworld is that looking glass, ready to help you stare boldly into the unknown and bravely fill in the blanks. We're not here to provide all the answers. We are here to help you ask the right questions, cross-examine possibilities and interrogate the impossible. More importantly, we partner with you to turn those dreams into reality.
We can help you to draw a robust mission map to success – to understand, design and create your future-ready business. Because more often than not, the brightest, most impactful ideas fulfil a need the world doesn't even know about yet. Let's join forces to discover that need and make the impossible, possible.
Together, we can shatter the business of today mindset and enable the business of tomorrow.
The promise we make to
our people
We create an environment where people can express their talents to build future-focussed business and, at the same time, build personal equity through co-investment.
We are committed to creating a workplace that is representative and provides the space for everyone to show up fully as the best version of themselves. We believe diversity of skills and thinking drives innovation and creativity.  
We actively partner and co-invest with our clients to bring game-changing businesses to life. But we believe that people support what they help to create – so we enable team members to participate in investment opportunities.
Our business is an extension of ourselves and the values we believe in and stand for. In all that we do, we stand by our fundamental values and principles.
We do work that matters, building extraordinary and unique businesses that will shape the future. Our people are a part of creating a future we can all be proud of.
Let's
create tomorrow

together
Are you ready to create tomorrow together? 
Let's talk.
Let us help you build your future business.