We help our clients understand, design, and create their future. We enable this by understanding the market forces shaping the future of business and society, by designing exponential growth plans, and then creating a portfolio of game-changing new businesses to drive exponential growth.
Futureworld is a business unlike any other, operating in a category of one. Only with the right people and skills can we continue to drive exponential growth not only for our clients, but for our business and our people as well.
We have a range of opportunities for game-changers eager to build thriving new business fit for the future.
Why can we confidently say that we are worlds apart from the rest?
We stand confidently behind the ways we impact the futures of our clients and partners. It's why we co-invest alongside our clients to build game-changing new businesses.
As a member of the Futureworld team, you will have the opportunity to also co-invest in these game changing new businesses.
It's our vision that in 10 years, our people will have true financial freedom thanks to the investments we've made.
The promise we make to our people
We enable ongoing growth for our people.
You'll be exposed to all stages of new business commercialization, from building an initial value proposition, through development and scaling. You'll work in highly rewarding, non-traditional environments where you may find yourself leading the business you created! At Futureworld, we accelerate careers.
Diversity, equity, and inclusion make our team stronger.
We are committed to creating a workplace that is representative and provides the space for everyone to show up fully as the best version of themselves. We believe diversity drives innovation and creativity.
We stand by our fundamental principles.
Our business is an extension of ourselves and the values we stand for. Our fundamental principles are at the core of who we are. They are:
   We will always be future-focused.
   We will always super-charge client impact.
   We will always take personal accountability.
   We will always be uncompromising on quality.
   We will always have fun.
Our purpose is to create tomorrow. Together.
We are future-focused.
We identify signals from the future – and we see possibility everywhere. Our ability to look from the future backwards results in robust growth strategies and practical implementation plans to build future-ready businesses.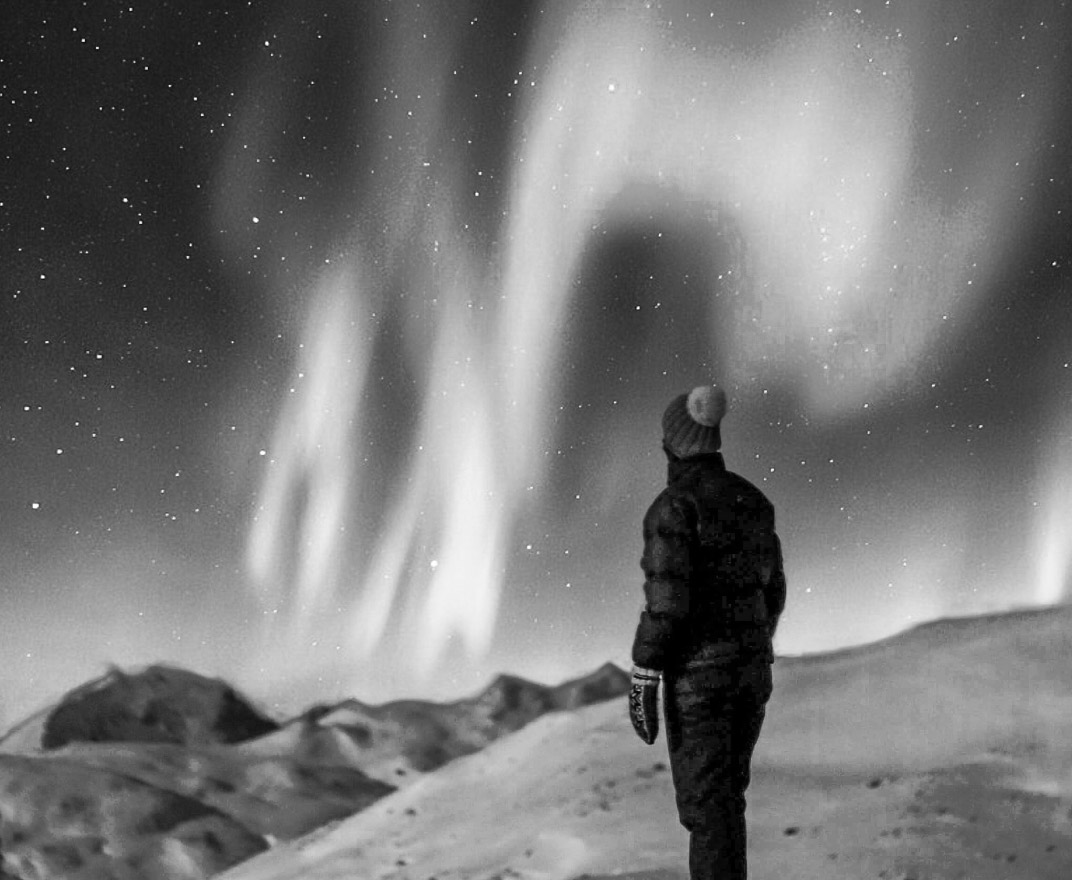 We create exponential growth.
We enable the future success of bold pioneers through our consistent focus on how to unlock stakeholder value.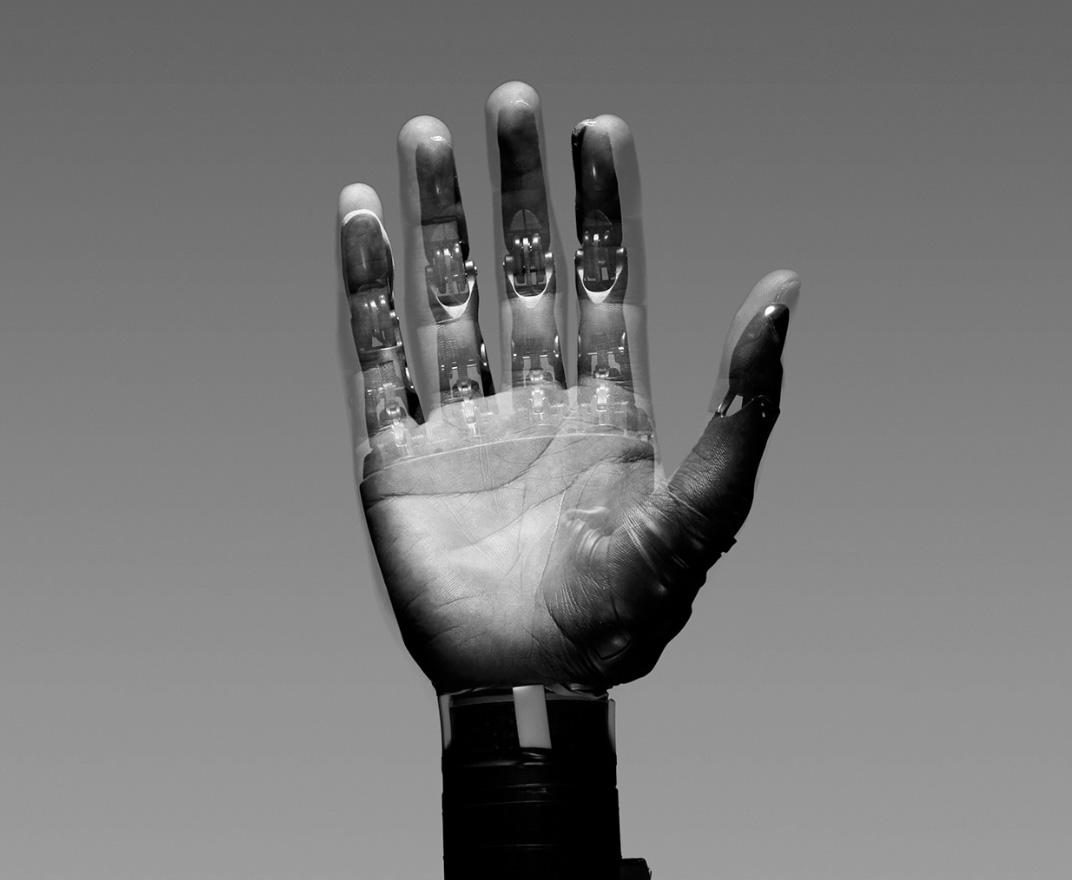 We are challengers at heart.
The Futureworld way is likely to challenge everything you think you know. After all, only brave, beyond-the-box thinking cuts through the clutter.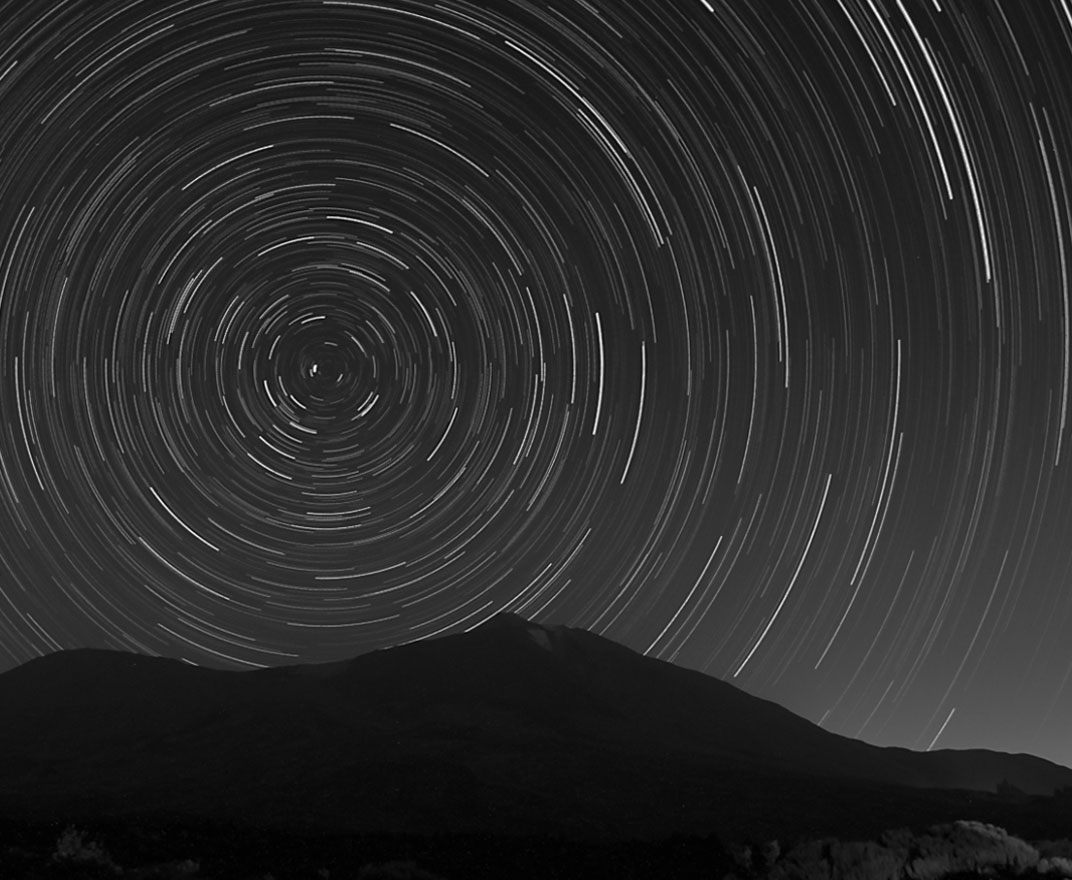 We are experienced thinkers and practitioners.
When you partner with us, you can expect to engage with futurists, strategists, business builders, private equity specialists, and venture investors. We are a team of battle-hardened entrepreneurs who practice what we preach.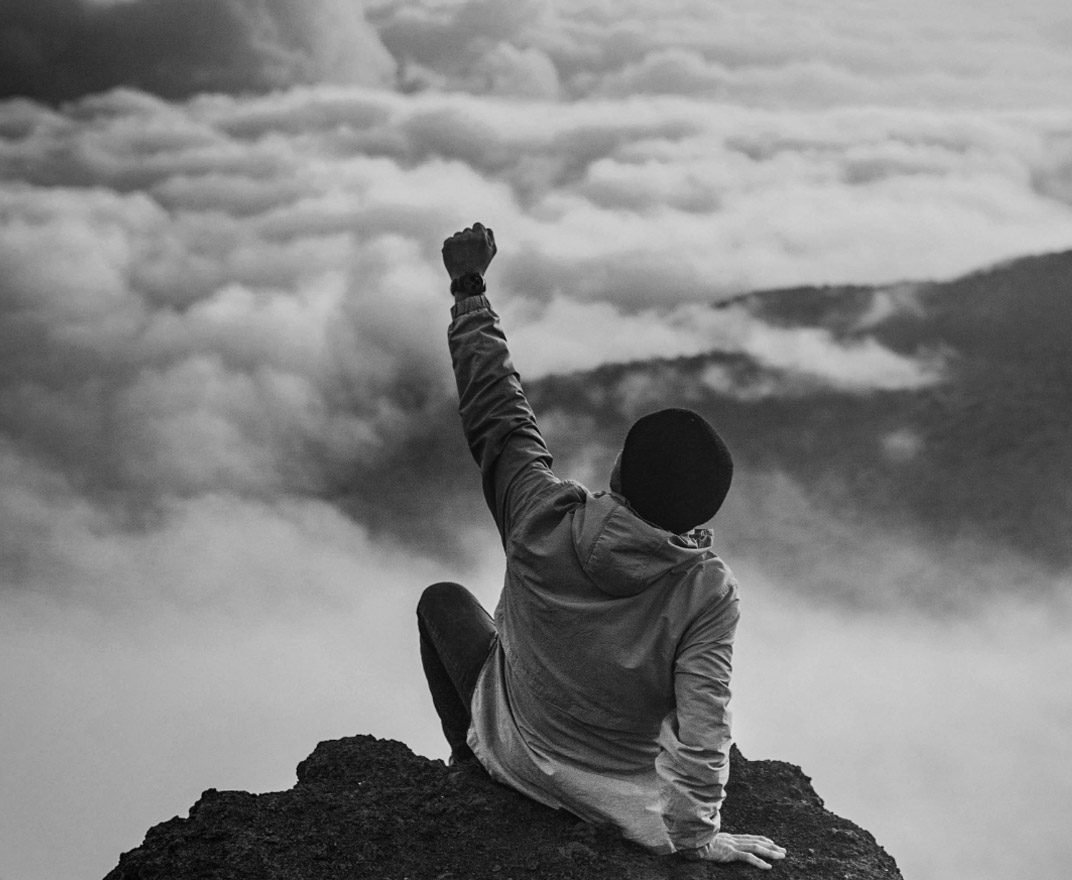 We are known to succeed.
We stand confidently behind the ways we impact the futures of our clients and partners. We're proud of our proven and acclaimed track record as builders of fast-growing, future-ready businesses.
Are you a
future-builder

?
Would you rather create tomorrow instead of waiting for it to happen?
We do work that truly matters. The breadth and diversity of what you will be exposed to will develop your expertise and accelerate your career. We are building extraordinary and unique businesses to shape our futures. Creating a future we can all be proud of.
What skills do you need to be successful?
Our people have a broad range of skills and areas of expertise. The one thing that unites our people – and what you will need to have a successful career at Futureworld – is a passion for the future and a drive to create something that leaves the world a better place.
As an Exponential Growth Leader at Futureworld, you provide hands-on leadership on our intellectual agenda and client partnering approach.
You work closely with our partners, as well as a broader project team. You identify impactful future opportunities and design appropriate strategies and game plans to deliver exponential growth to our clients.
As a team leader, you create an inclusive, collaborative environment to support a culture of game-changing creativity.
The real game changer? You'll have the opportunity to implement and co-invest in the new businesses you helped to create for our clients.
What you will need to be successful
Bachelor's degree essential, preferably with honours or master's degree,  

6+ years of management consulting experience, with a focus on strategy consulting and mergers and acquisitions,  

High levels of commercial acumen and executive presence,

Experience and passion for leading the identification, development and commercialisation of new businesses,

Demonstrated leadership skills and ability to work with people at all levels of an organisation,

Ability to communicate complex ideas, lead and manage teams effectively.

As a Futureworld Insights Leader you are accountable for conducting extensive research and developing synthesised insights from this research.
We are deep specialists in what we do – although our offering is industry-agnostic and will expose you to a wide spectrum of sectors.
Your creative, proactive contributions and ability to draw powerful conclusions are critical to the success of each project.
What you will need to be successful
Bachelor's degree or equivalent, 

3+ years of management consulting experience, with a focus on strategy, and mergers and acquisitions,

Experience in research, synthesis and business case development,

Ability to present outcomes in a clear and concise manner,

Advanced Excel and PowerPoint skills, as well as knowledge of digital productivity and collaboration tools,

Strong analytical capability and problem-solving skills,

Ability to work in teams.

As an Experience Leader at Futureworld you are accountable for the client experience on our projects.
This includes facilitating client engagement activities, workshops, reporting, milestone delivery management and related administrative project requirements.
A background in experience design and events management enables you to thrive in this exciting role.

Our recruitment process is relatively quick and may take between 3-4 weeks, depending on your availability. 
New colleagues joining the team benefit from a partner-led induction process where they are introduced to all aspects of the business in the context of the role they will be fulfilling. 
This is an opportunity for us to get to know each other a little better before initiating the formal recruitment process
.
If you are successful, we meet with you to present the offer.
Final meeting with you to discuss any additional matters that have not been covered.
Our assessments focus on the key drivers of performance in the world of work and give us good insight into your profile.
You are given a case study to prepare over a week followed by a presentation to a panel. The case study gives you a clearer understanding of the type of projects our teams are engaged in.
Do you want to create tomorrow together? Let's talk.
Upload your resume or share your LinkedIn profile here.
Questions about
careers

at Futureworld.
What kind of experience do I need to have a successful career at Futureworld?
There's no 'one size fits all' at Futureworld. Our team comes from a wide range of professional and experience backgrounds, including business and strategy consultants, engineers, accountants, lawyers, business science majors, logistics experts, geologists, actuaries, strategy advisors, and even frustrated entrepreneurs. Many have masters and PhD qualifications. The work we do requires a diversity of mindsets and capabilities – and that is the key!
What are the recruitment criteria?
We consider candidate profiles in their entirety. Whilst academic performance is important, a candidate's work experience, unique insights and how they would add to our culture are equally important. A strong sense of accountability, resilience, entrepreneurial thinking, team engagement, collaboration, client impact, and drive are important considerations for a successful career at Futureworld.
What is Futureworld remuneration structure?
Our compensation is market- and experience-based. But our remuneration structure goes beyond a salary and generous profit-based incentive. A key benefit is that we enable our team to also invest with Futureworld in the businesses we co-create with clients. We have a bold ambition that in 10 years, our people won't need salaries as they will be economically sustained by the dividend yield generated from their investments.
What is the recruitment process and how long does it take?
Typically, the recruitment process takes 2 to 4 weeks, depending on candidate and interviewer availability. The process starts with an exploratory call, followed by a longer interview in which candidates present a case study. Thereafter, we conduct psychometric testing and a final interview, if necessary, before successful candidates are presented with an offer.
What is the case study process?
Candidates will typically have a week to prepare their case for presentation to a panel. Cases are based on the types of work a candidate will typically be expected to do in their role.
Does Futureworld have an internship programme?
Not at the moment, but it is something we are exploring with a number of leading business schools.
Is diversity a consideration when recruiting?
Yes, diversity is a very important consideration – not just from a gender or race perspective, but also from an experience, academic background and mindset perspective.
What makes being at Futureworld different to other strategy consulting jobs?
We give our team opportunities to invest in the businesses we build with our clients. We work with leading businesses, governments, and organizations across the globe. We are committed to seeing the strategies we develop through to implementation. We value accountability – we don't have timesheets or track leave. Our team knows what needs to be done and we trust them to do it.
What is Futureworld's WFO/WFH model?
Futureworld has a hybrid delivery model. We have physical offices and spaces available to our team should they want to connect in person, but we operate virtually, in a culture of accountability and autonomy.
What's the culture like at Futureworld?
We operate at the intersect of people x opportunity. The future is our currency, and we equally strive to give our team the freedom to explore the extremities of their creativity. We don't have a rule book or extensive corporate policies. We don't have timesheets, and we don't police leave. We value accountability above all else. Without the right team, we know will not be able to add value to our clients or identify game-changing new businesses, let alone commercialize them successfully. We are family-oriented. Our team and their families are one. Many of our social engagements include families. Our culture is representative of the diverse mindsets and skillsets that make up our team. We value friendships. Our people love fun, they love to connect socially and informally. We understand the need to play hard when you work as hard as we do and we offer flexibility to our people in terms of workspaces, times, locations, and tools / resources.
Can anyone in the Futureworld invest in the businesses you build?
Anyone who has been permanently employed by Futureworld for six months or more and is meeting their performance expectations will be given an opportunity to invest when Futureworld co-invests with clients in new businesses.
I'm a futurist, how do I become a Futureworld guru?
We have a number of featured gurus and partners. To join our guru network, please email your profile to [email protected] and we'll be in touch.