2020: TOP IDEAS OF THE LAST DECADE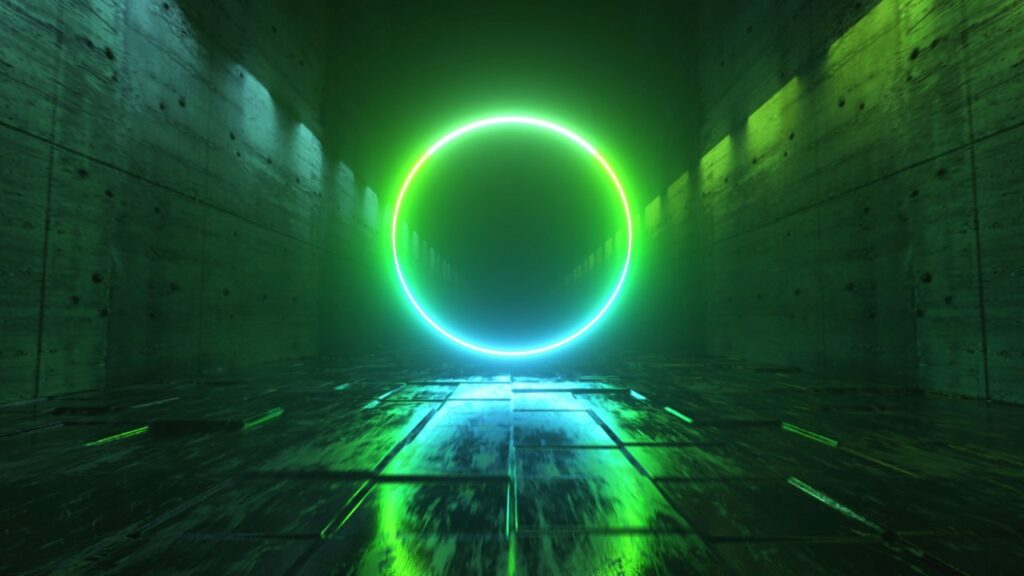 A review of the key commercial catalysts 2010-2020
US Economy Booms
Again on Innovation
As BioTech, NanoTech and SocialTech breakthroughs shape world markets, US leads the way by capitalizing on IP. "Everything is now driven by our ability to harness complex information and turn it into products and services" comments Wired magazine.
Networked Energy Reality
Multiple parallel breakthroughs have transformed the energy industry. Solar and hydrogen have become a commercial reality and success. Nano-leaves have turned photosynthesis into an industrial-strength process and will produce half of the world's energy by 2035.
xFactor & BigBrother Join
to Create Political Drama
As voters demanded ever more transparency, impatience became the new generation's watchword. The new 'xGovernment' TV show hit the sweet spot – with Simon Cowell telling MPs when to get out if they underperform. 'Mass Popularity' has become the 'New Democracy'.
Open Apple OS Dominant on Personal Devices
Apple's new attitude to making its operating systems available on all hardware platforms has given the company market dominance on smart phones and PCs – just as mobile media reaches 100% penetration of world population. There are now more mobile devices than people on our planet. Few young consumers remember Microsoft.
Death of the Laptop
Pressure from always-on paper-thin smart phones and free hot-spots has spelled the end of travel with 'a computer'. Even Apple's iPad, the successful tablet PC in the early 2010s, has been eclipsed by ever-smaller mobile devices and relegated to being primarily a 'stay at home' product.
Music, Games and Movie Industries 100% Digital
Artists and new co-operative networks dominate new channels as use of media explodes. The under-30 year-olds world-wide spend more almost ten hours a day consuming on-line media, for work and play.
China Dominates World Auto Industry
China is now the #1 maker and consumer of cars. Europe and US auto industries show little signs of life as China dominates the booming global market for green cars with massive industrial investments and consumer incentives. No one else can match their economies of scale. First New Pancreas and Liver Grown Inside Patient
Stem-cell bonanza has entered commercial reality. A backlash from extremists threatens hospitals and research centers even as 'medical miracles' increase.
Big Pharma Hits a Wall
Digital breakthroughs for making DNA blueprints have made personalized medicine the norm rather than an expensive exception. Patient acceptance has been great. Common cancers are now detectable early and curable at an individual level.
Demos Grow Against
Google
Unbridled success has turned Google into an impotent global corporation – seen by many as the epitome of inflexibility and 'evil'. Consumers flock to new upstarts that have captured their imagination. A common refrain: "Google is SO uncool!"
Church & State Struggle to Regain People's Trust
Ongoing scandals in governments and religious organizations force people to look for 'trust elsewhere. Business and social networks have helped but the world has sunk into a crisis of confidence in the establishment.
Warning: Hazardous thinking at work
Despite appearances to the contrary, Futureworld cannot and does not predict the future. Our Mindbullets scenarios are fictitious and designed purely to explore possible futures, challenge and stimulate strategic thinking. Use these at your own risk. Any reference to actual people, entities or events is entirely allegorical. Copyright Futureworld International Limited. Reproduction or distribution permitted only with recognition of Copyright and the inclusion of this disclaimer.