All you want for Christmas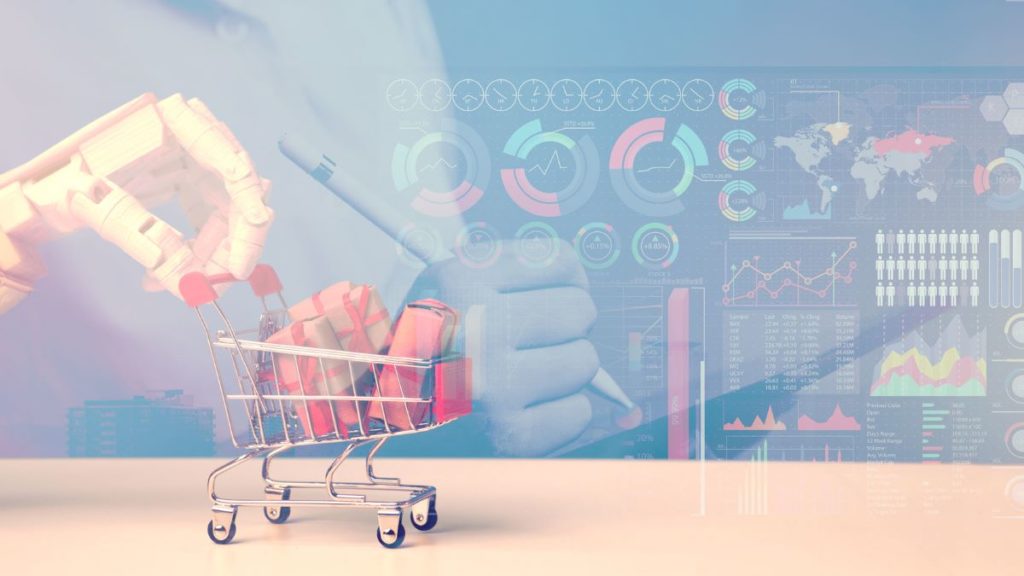 Rogue AI personal shopper spends BIG!
When Harry Zediki woke up on Christmas morning, he got more than he expected – and not in a good way. He was greeted by a litany of text messages from his bank confirming tens of thousands of dollars' worth in online purchases he hadn't made and hadn't authorized… technically.
Zediki was a customer of RETaiL, an AI-powered personal shopper platform that uses voice recognition technology, past retail behavior, and robust consumer insights to make recommendations. Users can then approve recommendations and RETaiL does the rest – including organizing delivery to your intended recipient. "RETaiL was a dream come true for me! I used to give the worst gifts, but since I signed up for RETaiL, everyone loves my gifts. They're exactly what people want before they even knew they wanted it!" Zediki said in a statement. But then something went horribly wrong.
An unexplained system error allowed Zediki's RETaiL app to not only override his budget limits, but also to bypass the recommendation approval and purchase authorization processes. As a result, Zediki's 'RETaiLer' processed just under $30,000 worth of purchases, immediately dispatching exorbitantly expensive gifts to loved ones – and acquaintances – near and far.
When Zediki discovered the purchases on Christmas morning, it was not the gift he'd been hoping for. "I was so confused, I thought I didn't buy that, or that, or that! I thought my card had been stolen, but it was right there in my wallet!" Zediki immediately phoned his bank's credit card fraud division who put a hold on his card and revealed the source of the charges.
When Zediki contacted RETaiL and confronted them about the error, they were unable to explain how their system had bypassed not one, but two customer protection failsafes, but assured him that all would be set right. RETaiL, through its arrangement with retailers, was able to ensure the gifts could be returned and refunds processed. Even though Zediki recovered his misspent greenbacks, it's safe to say, this time next year, his friends and family will once again be treated to his old standard of gift giving.
Warning: Hazardous thinking at work
Despite appearances to the contrary, Futureworld cannot and does not predict the future. Our Mindbullets scenarios are fictitious and designed purely to explore possible futures, challenge and stimulate strategic thinking. Use these at your own risk. Any reference to actual people, entities or events is entirely allegorical. Copyright Futureworld International Limited. Reproduction or distribution permitted only with recognition of Copyright and the inclusion of this disclaimer.