BEEN RIPPED OFF ON THE INTERNET?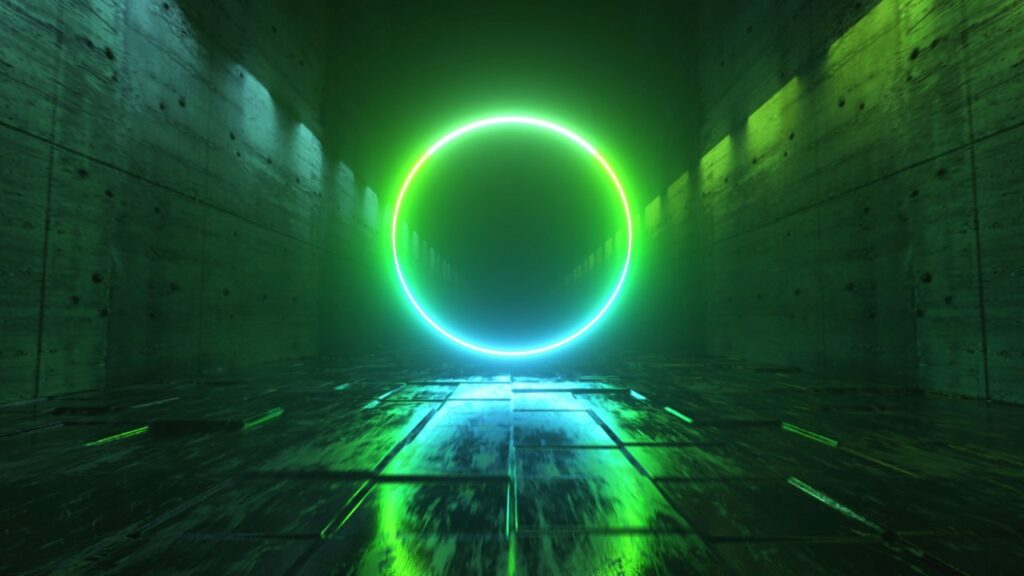 Take revenge – join the Scam-Baiting craze
Tired of being offered untold millions by a member of a Nigerian 'Royal Family' in return for a deposit of just $100? Exasperated that your banking details are constantly being threatened by rogue programs trawling the internet for personal information? Frustrated that the item you've just won in an eBay auction requires you to send the money to an escrow service unknown to you?
Well, you know you're not the only one. You know that the internet is littered with unsavory scammers trying to rip you off. But what will you do about it?
Increasingly individuals are getting their own back. Online revenge attacks, called 'Scam-Baiting', have risen to a flood over the past year. People are taking on the scammers at their own game.
Fred Turnkey was delighted to be offered US$ 2100 by a Berlin-based buyer for his old IBM Thinkpad but despaired when the buyer suggested that the money be deposited into a little-known escrow service pending delivery.
A little investigation on Fred's part showed that this was likely to be a scam. He sent a box containing the 'laptop' to Berlin but replaced the laptop with two paving tiles. He publicized his actions on a ScamBuster web site and waited.
Well-informed 'scam voyeurs' queued to watch as the scammer collected his 'laptop' and was forced to pay 300 Euro import duties. Fred Turnkey appeared on the Tonight Show last night – a true 'consumer hero'. A 21st Century Robin Hood.
The next time you suspect a scam, you might think of turning it right back on the scammers.
(To follow Scam-Baiting in real-time see the links on the MindBullets data base – for subscribers only)
Warning: Hazardous thinking at work
Despite appearances to the contrary, Futureworld cannot and does not predict the future. Our Mindbullets scenarios are fictitious and designed purely to explore possible futures, challenge and stimulate strategic thinking. Use these at your own risk. Any reference to actual people, entities or events is entirely allegorical. Copyright Futureworld International Limited. Reproduction or distribution permitted only with recognition of Copyright and the inclusion of this disclaimer.