Farewell banks, hello banking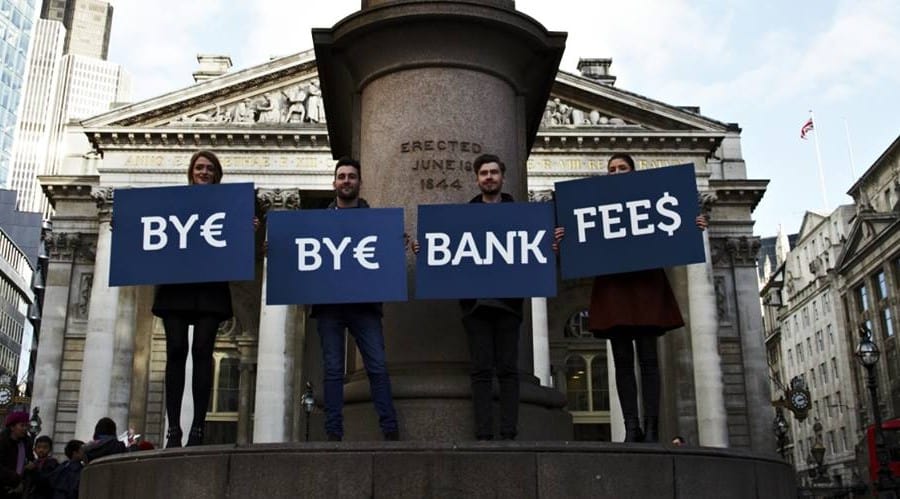 New players dominate financial services
It was Microsoft founder Bill Gates who famously said in 1994 that we need banking, but we don't need banks. It's taken nearly 30 years, but he was dead right.
Worldwide, financial services have moved out of the hands of traditional banks and into an array of mobile, FinTech and data companies. Some forward-thinking banks grasped the new world of collaboration and entered into early partnerships and have survived, albeit in a different form. Others have failed or, at best, become simply the low-value 'pipes' at the bottom of the transactional value stack.
WeChat, the mobile service owned by China's TenCent, has long since gone global, along with AliPay from Alibaba, and between them have more than 5 billion customers. Both Google and Apple are players in the payments and finance markets, but play second fiddle to the Chinese giants.
Amazon has also carved out a niche for itself with its 'Just Walk Out' technology, which enables customers to buy whatever they want and literally 'just walk out', with their purchases automatically billed via mobile device to their Amazon account.
Europe was late to the party. The EU's Payment Service Directive (PSD2), effective from 2018, opened banks to competition from 3rd party payment and information vendors. Only a handful of European banks seized the opportunity to become platforms with non-traditional players.
But customers, individual and corporate, are laughing, well, all the way to the bank! The cost of financial services, be it core banking, lending, insurance, credit finance, investment, wealth management and more, has plummeted in the face of massive competition and brilliant technology. Blockchain, cybercurrencies and artificial intelligence are at the heart of financial services today. We've never had better banking, even if we don't really have banks anymore!
Warning: Hazardous thinking at work
Despite appearances to the contrary, Futureworld cannot and does not predict the future. Our Mindbullets scenarios are fictitious and designed purely to explore possible futures, challenge and stimulate strategic thinking. Use these at your own risk. Any reference to actual people, entities or events is entirely allegorical. Copyright Futureworld International Limited. Reproduction or distribution permitted only with recognition of Copyright and the inclusion of this disclaimer.