Lithium loses in battery metals war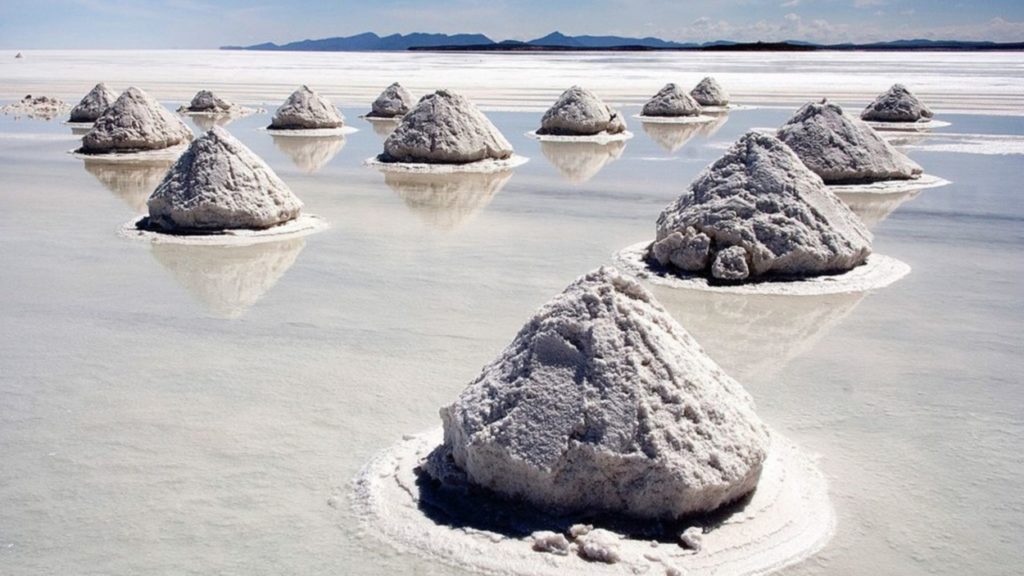 Battery breakthroughs change the game
For many years the battery battle has been between nickel-manganese-cobalt (NMC) and lithium-iron-phosphate (LFP) configurations, with each offering certain advantages over the other. NMC provides higher performance and capacity, while LFP has lower fire risk and lower cost. But both depend on lithium as their primary material for the storage and discharge of electrons.
Battery giants like Panasonic, CATL, and Tesla have focused their innovations on form factors and production efficiencies, which helps to reduce costs and improve performance, sometimes dramatically. But the Euro Energy Crisis of 2022, which pushed up petro fuel prices, and impending legislation to ban petrol and diesel cars, caused the demand for electric vehicles to spike prematurely, catching EV makers off guard.
It's one thing to install more robots and boost production of cars; Tesla has shown us how. But batteries become the supply constraint, and more specifically the scarce metals like cobalt, nickel, and lithium. There's plenty of lithium carbonate in Chile and Nevada; expanding the production capacity – especially the refining stage – proved to be the big bottleneck. And lithium prices soared, while auto makers suffered.
Waiting in the wings was entirely new battery technology using cheap, abundant materials, discovered by MIT in 2022. Four years later, aluminium-sulphur (AlS) batteries have been perfected for electric cars, drastically reducing the cost of the battery to only 10% of the whole vehicle. With battery supplies restored, Tesla and company are back in the driving seat, and EV sales are booming.
Lithium was credited with ushering in the wireless revolution, powering a plethora of devices from mobile phones to laptops to home appliances to drones and trucks. Like NiCad, Li-ion has been superseded by superior technology, and the lithium boom has gone bust.
Warning: Hazardous thinking at work
Despite appearances to the contrary, Futureworld cannot and does not predict the future. Our Mindbullets scenarios are fictitious and designed purely to explore possible futures, challenge and stimulate strategic thinking. Use these at your own risk. Any reference to actual people, entities or events is entirely allegorical. Copyright Futureworld International Limited. Reproduction or distribution permitted only with recognition of Copyright and the inclusion of this disclaimer.