LOST IN TRANSLATION AT CONRANS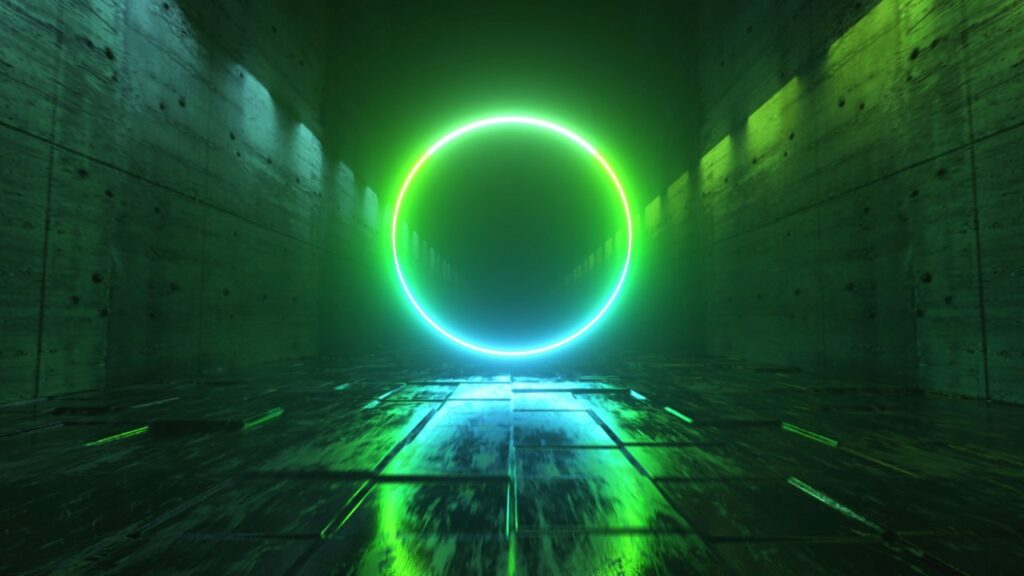 Technology and laughter stops diners in their tracks
London's chain of Conran restaurants launched their new interactive multi-language menus over the weekend.
Attempting to serve London's increasingly cosmopolitan and demanding diners with new intuitive menu translation technology, a joint venture between Google and Conran, the restaurants experienced a tsunami of customer rejection.
It must be said that some customers had been entertained in unexpected new ways. This time it wasn't Conran's culinary offerings that set the pace. Instead, customers alternately grappled and fondled with the new menu technology.
Diners could call up any menu item and translate it into any language of their choice – so far so good – a real new service.
Somewhat unexpectedly, diners then took the system to extremes – they chose to translate the text over and over again, into a myriad of languages, and then back into English.
Predictably, they ended up with hilarious results.
Problems occurred when the system could not identify the starting point of the translation and flashed orders for incredible meals such as "laminated goat" and "hake paving stone" to an unsuspecting kitchen.
By Sunday evening all Conran restaurants had disabled the system and gone back to printed menus – in the Queen's English only.
(To read the menu orders that arrived in the Conran kitchens go to the MindBullets data base – for subscribers only)
---
ANALYSIS >> SYNTHESIS: How this scenario came to be
Here is a list of the orders that arrived at the Conran kitchens over the weekend.
SET OF CRUDENESSES
SALAD OF GOAT HEAT
BELIEVED HAM
SNAILS LAMINATED WITH THE GOAT
PLATE OF PORK BUTCHERIES
FROG THIGHS
COAST OF PIG TO HONEY
STEAK ROASTED WITH GRASSES
HAKE PAVING STONE – THE AMERICAN ONE
SALMON SMOKED WITH THE SCANDINAVIAN ONE
FILET OF PLATE TO RHUBARB (SPECIALITY)
NETS OF MULLET
SIRLOIN ROASTED WITH GRASSES OF PROVENCE
NET OF OX TO THE BLOOD ONES
RIB STEAK MERCHANT OF WINE
TRIMMINGS FRIED
MAIN BUTTER OF HOTEL
NOUGAT FROZEN HOUSE WITH THE HONEY CREAM
PASTRY MAKING HOUSE
DRINKS NOT INCLUDED/UNDERSTOOD
If the truth be told, these menu items are extracted verbatim from an actual menu at a hotel in Provence, discovered during a trip in June 2004. Hotel staff had used the Google translation facility to suggest English words for their French menu. Isn't truth always much stranger than fiction!?
Warning: Hazardous thinking at work
Despite appearances to the contrary, Futureworld cannot and does not predict the future. Our Mindbullets scenarios are fictitious and designed purely to explore possible futures, challenge and stimulate strategic thinking. Use these at your own risk. Any reference to actual people, entities or events is entirely allegorical. Copyright Futureworld International Limited. Reproduction or distribution permitted only with recognition of Copyright and the inclusion of this disclaimer.