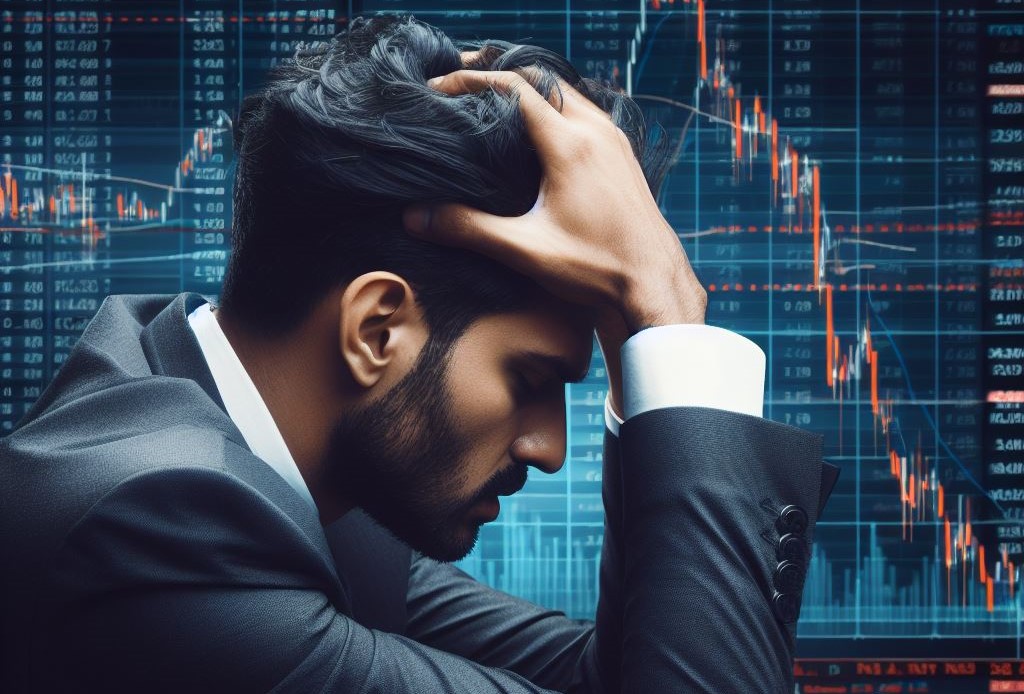 Global markets in freefall as the Great Bull Run comes to a screeching halt
It's 20 years since the Global Financial Crisis sent markets reeling and governments scrambling to stabilize their economies. Low interest rates and booming global trade saw the 2020s shrug off the Covid Crash, and soon the S&P 500 was hitting new all-time highs.
With breakthrough advances in technology, including artificial intelligence, robotics, and biotech, and boosted by massive investments in clean energy and the burgeoning space economy, the new bull run gathered momentum from early 2024. The rapid rise of India more than compensated for China's lackluster performance, and conflicts in Europe and the Middle East did little to dampen the mood for investors. In some industries, war is good for business!
By 2026, investors who had been sitting on the sidelines got FOMO and piled into the markets in a big way, especially in Asia. Electric vehicles, autonomous drones and air taxis, battery metals and new energy minerals – as well as old standbys like copper – were the growth industries that swelled the wave to euphoric levels. Optimism pervaded markets worldwide as innovative technologies, sustainable practices, and resilient economies fueled an extraordinary period of growth.
But now it's all come crashing down. Triggered by a combination of factors, including escalating geopolitical tensions, concerns over inflation, and rising interest rates, Asian markets began to falter. As stock prices in Asia plummeted, panic spread like wildfire. The contagion soon reached the shores of the United States, where Wall Street experienced its most significant single-day drop since the dark days of 2008. The Dow Jones, S&P 500, and NASDAQ indices all tumbled in a domino effect of panic selling.
In the turbulent aftermath of this market turmoil, we face tough questions about financial stability, global interdependence, and the challenges of an interconnected economy. But the scale of the decline serves as a stark reminder of the inherent volatility of financial markets, even in an age of accelerating technological progress and economic growth. In a rapidly evolving world, uncertainty remains the only certainty, and we need to expect the unexpected!
Warning: Hazardous thinking at work
Despite appearances to the contrary, Futureworld cannot and does not predict the future. Our Mindbullets scenarios are fictitious and designed purely to explore possible futures, challenge and stimulate strategic thinking. Use these at your own risk. Any reference to actual people, entities or events is entirely allegorical. Copyright Futureworld International Limited. Reproduction or distribution permitted only with recognition of Copyright and the inclusion of this disclaimer.