PART-TIME LOVER REPLACES TROPHY WIFE AS LIFESTYLE ICON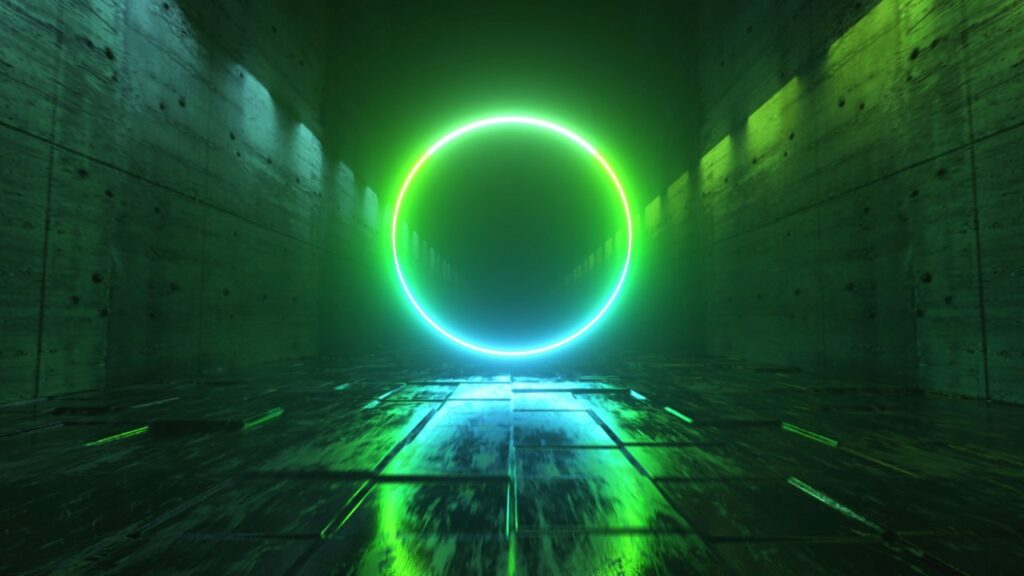 US President turns conservative social norms upside down
Helen of Troy could have been the first trophy wife in recorded history. Many powerful men have succumbed to this temptation ever since. But how the tables have been turned by this powerful 2020s woman.
Jeanne Blanc was the first single woman to be made president of the United States, swept into power by the increasing influence of woman voters.
Born of French parents in Boston she has always made absolute openness, perfect sexual equality and social diversity a core message of her election campaign. Now she's personally living up to those promises.
Last night she concluded a live television interview on the Vanity Fair Channel with a statement that flashed around the world in seconds: "I really enjoy sex but I don't want the hassle or tedium of having a regular partner". Her reluctance to reveal the name of her part-time partner, referring to him as "Jack-in-the-Box", has had political cartoonists spinning their creative output throughout the night.
The New York Times is this morning running a cartoon pastiche of JFK superimposed with the new 2020s social values. The Financial Times cartoonists speculated what Margaret Thatcher's Iron Lady image might have been like in today's realities.
Not since Bill Clinton's book launch in 2004 have presidential attitudes created so much froth. But the same women who put her in power, continue to delight in her assertive freedom.
(Read the full story in the detailed Analysis/Synthesis section – for subscribers only)
---
ANALYSIS >> SYNTHESIS: How this scenario came to be
Background:
With the increasingly assertive role of women as consumers, managers and politicians, the sexual and social revolution as experienced by the Baby Boomers is taking on ever-new dimensions.
It is believed that if women's votes alone had been counted in 2000, Al Gore would have won over George W. Bush by a landslide.
If women do exert such political power, what kind of president would they want? What kind of social mores could be the norm in the next 20 years?
Where could it take us in the long term?
2004: Women's new assertive lifestyles
In June 2004 the London Sunday Times Magazine published a wonderful article that proclaimed: "Professional women prefer part-time lovers".
Chronicling the history of man's passion for 'trophy wives' which seemed to have become the norm in lofty business circles, they cited examples "powerful, rich and clever men who got great kudos from having a cute bit of 'arm candy' teetering along beside them" – not to mention the assertive verification of their virility. It provided fodder for the tabloids and for cosmetic surgeons. Friends might even have sniggered behind their backs, but to many it was a productive relationship. These relationships ending no more frequently than marriage for 'love'.
According to the women interviewed for the article, 21st century professional women are not following men's examples. They, unlike the trophy-wife syndrome, have "no need to be seen with their bit of fluff". For the price of an in-house dinner and a movie on the home theatre system, their physical needs are effectively attended to.
With so many "fulfilling alternatives to conventional relationships", it turns out that women are taking equality to heart. They prefer "No strings, no pressure, no regrets".
2010: A la carte families
Human reproduction is now offered a la carte – through many alternatives – surrogate mother, surrogate father, sperm banks, personal genetic design and cloning. Planned families are the norm except for the very poor Third World.
2015: The ultimate personal insult
Newspapers, magazines and television turn on 'Affairs within marriage'. With the vast choice in acceptable relationship models, the breaking of trust within a formal marriage is beginning to be portrayed as the ultimate personal insult. Even in France. Reality television shows and web sites specialize in 'affair busting'. No one is spared as several famous business and political figures are exposed by the new paparazzi.
2018: EU men want to be more like women
A recent EU survey showed a surprising new trend: women are becoming the role models for men as they mix the traditional male power styles with female intuition and the art of compromise.
2021: All the president's men
Affairs within marriage have become rare but alternate relationships are busting all previous barriers of morality and family norms.
The groundbreaking Vanity Fair Channel interview with the first single woman to be US president, the epitome of 21st century lifestyles is paraded in public. In a special report entitled All The President's Men she describes her relationships: "This is the exact opposite of the trophy-wife syndrome. I like to think of them as a 'Jack-in-the-box'. I don't go 'out' with them. I don't parade them and I'd never introduce any of them to my friends. It's a very private matter. They pop in to service me a few times a month and that's what I enjoy. I simply don't have time for a normal relationship. I have a tough and demanding job, and I'm totally committed". The interview ends with a rhetoric question to the American people: "You want me to be happy and content, don't you?"
Not since Bill Clinton's book launch in 2004 have presidential attitudes created so much froth!
Warning: Hazardous thinking at work
Despite appearances to the contrary, Futureworld cannot and does not predict the future. Our Mindbullets scenarios are fictitious and designed purely to explore possible futures, challenge and stimulate strategic thinking. Use these at your own risk. Any reference to actual people, entities or events is entirely allegorical. Copyright Futureworld International Limited. Reproduction or distribution permitted only with recognition of Copyright and the inclusion of this disclaimer.