PHILIPS, VODAFONE AND NETWORK TEN LAUNCH FIRST RE-USABLE NEWSPAPER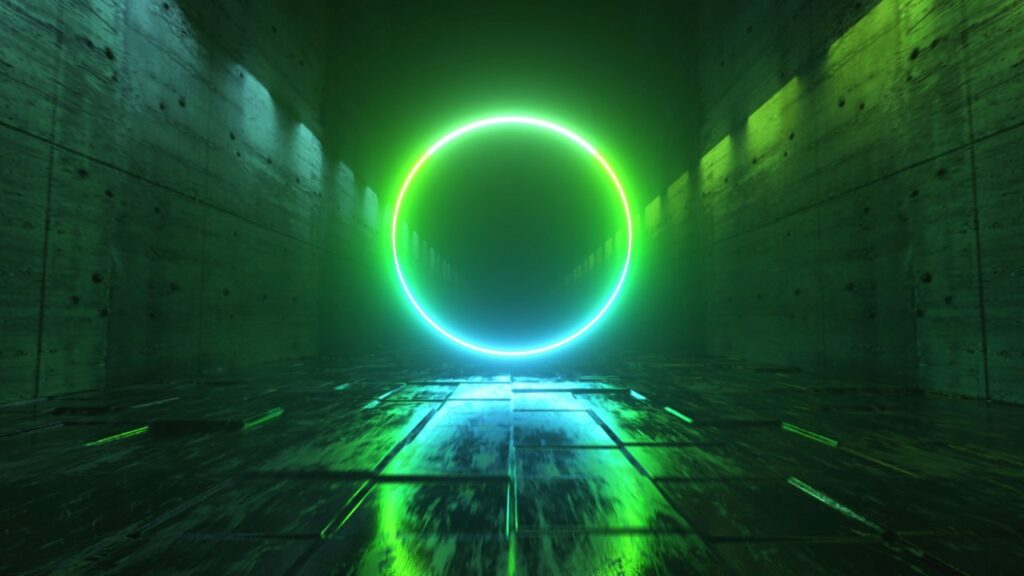 Blurring the line between reporters and newscasters
On the train this morning I downloaded a complete copy of The Times onto my phone and then folded out a tabloid-size screen to read it all in glorious graphic color.
I am one of the first users of a bold new product launched by global media giant NetworkTen, network operator Vodafone and Philips Electronics. This spells the end of the road for newsprint.
This new flexible display, The NewTenPaper, can receive news broadcasts directly from mobile networks and can fold out from its stored cellphone size to a full A3 screen – a design that allows you to read the news in paperback format on the train, or in broadsheet format while traveling in the back of the Rolls.
Users will have access to 'static' newspaper-style news, constantly updated. Within a year users can look forward to television news broadcasts available on the NewTenPaper display.
Plans are to make more than five million of these devices available this year. The devices will be free to NetworkTen and Murdoch subscribers in the US and Europe. Global rollout will follow as further media joint ventures are tied down.
"This is a consequence of the media revolution started by the internet – now being completed by a device to replace all paper" said Lord Saatchi at the Royal Albert Hall launch event.
(Read the full story in the detailed Analysis/Synthesis section – for subscribers only)
---
ANALYSIS >> SYNTHESIS: How this scenario came to be
2004: Sony and Philips launch first E-Ink device
Sony and Philips were the first to integrate E Ink's technology into their Sony e-book reader. E Ink's technology employs tiny microcapsules that act as electronically responsive ink inside a flexible plastic display.
2010: US and European launch for NewTenPaper
NetworkTen's breakthrough partnership with the Murdoch stable of newspapers and magazines gives NewTenPaper users access to 'static' newspaper-style news. Within a year NetworkTen will have their (and Murdoch's) television news broadcasts available on the NewTenPaper display.
The impressive and committed launch creates a buzz in the advertising and printing industries. Print advertising and catalogue-selling channels will likely undergo a massive transformation. A conference headed by one of London's large design companies predicted that within five years the printed annual report would have disappeared.
2011: Advertising merger mania
It seems as if the NewTenPaper has created a tsunami in the advertising industry. It has become patently obvious that any separation between print and television media has become totally obscured. Everything is now a moving image, and mobile. Agencies are consolidating and shedding 'old' skills.
2012: Victoria's Secret and Macys issue their 2012 catalogs
Suddenly there is a rush to brand flexible displays with your company name. Lingerie giants Victoria's Secret and department store Macys are first to the starting post. Their flexible catalogs allow 'free' access to only their own product information and provide a channel to other products for which they collect a small commission.
IBM and Apple issue shareholders with NewTenPaper-style invitations to their annual shareholders' meetings. They will be able to watch proceedings and receive annual report information automatically on these devices.
Warning: Hazardous thinking at work
Despite appearances to the contrary, Futureworld cannot and does not predict the future. Our Mindbullets scenarios are fictitious and designed purely to explore possible futures, challenge and stimulate strategic thinking. Use these at your own risk. Any reference to actual people, entities or events is entirely allegorical. Copyright Futureworld International Limited. Reproduction or distribution permitted only with recognition of Copyright and the inclusion of this disclaimer.