Harnessing the forces shaping your future + Solving your customers' problems = Delighting your customers
This program is designed to turn the bold dreams of future-focused leaders into reality. By understanding the forces shaping the future, you can fast-track opportunities that supercharge your Business of Tomorrow
Who should attend:
your leadership team
This program is for your leadership team of up to 10 executive leaders who are ready to drive your business to new heights.
The
outcomes

that deliver real value: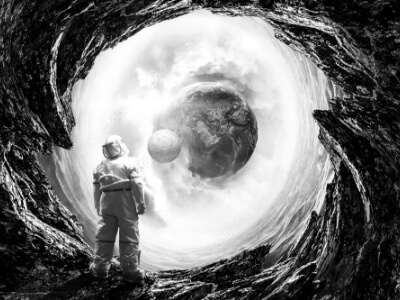 Imagine and explore highly impactful opportunities to address real customer needs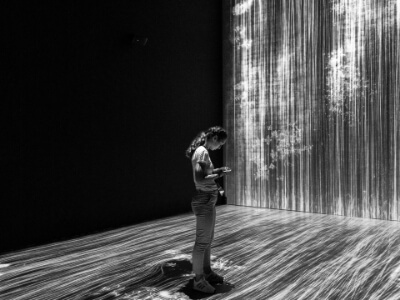 Build a clear vision of 5-8 game-changing opportunities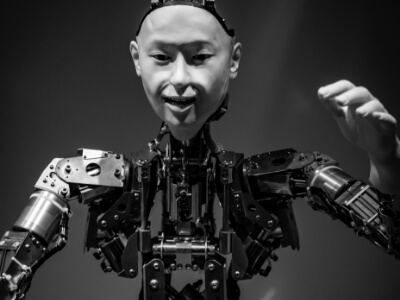 Design an initial value proposition for the highest priority opportunities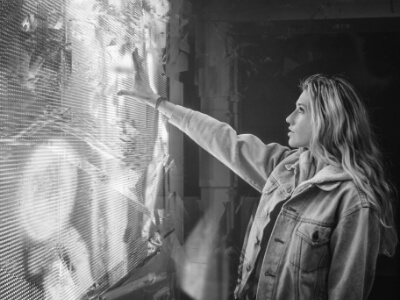 Excite and unite your team around a common vision of co-created opportunities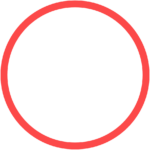 Series of  thought leadership keynotes to inspire and help you understand the forces that are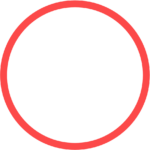 Dedicated workshops to help you understand what this means for your organisation (Insight synthesis). Where you will prioritise opportunities worth solving for.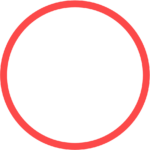 Introduce Amazonian Customer Obsession approach through Working Backword Approach – Press Release (PR)/Frequently Asked Questions (FAQ)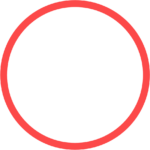 Iterative activities to validate is the problem worth solving for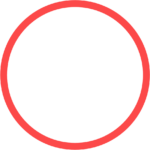 High impact process to create your Business of Tomorrow
Sign up to find out more information about the programs