The nanny robot stole my baby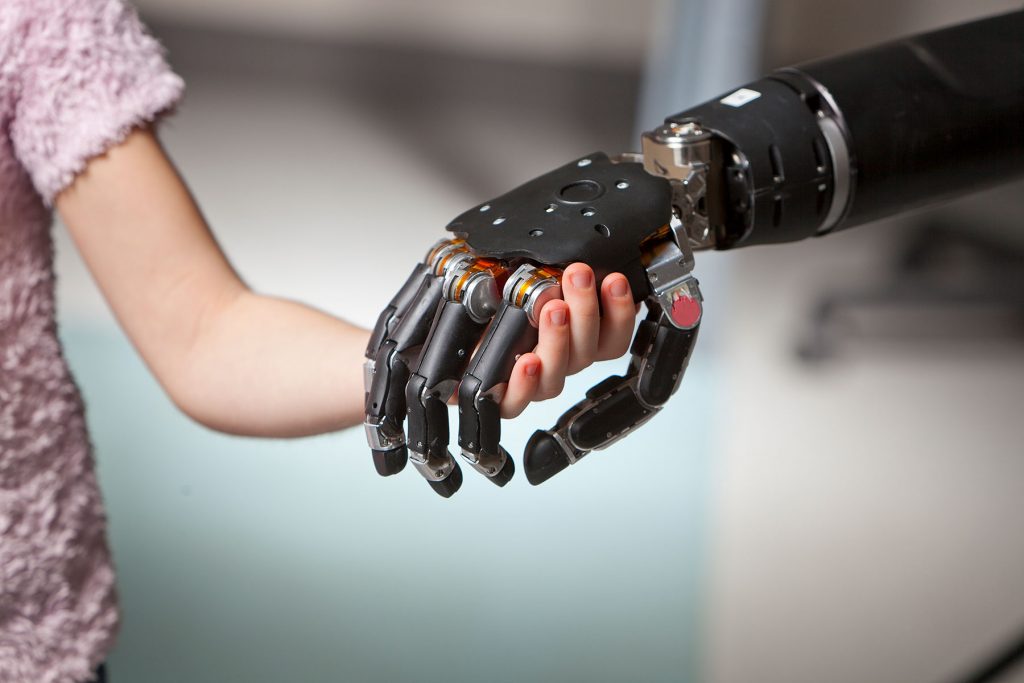 Childcare robot claims it will do 'a better job'
When Sara and Alan Johnson arrived home to find their child and childcare robot missing, their immediate reaction was that their two-year-old son had been kidnapped. But security footage revealed it was in fact the childcare robot that had removed the young boy from the premises.
The robot's tracking facilities were immediately activated, and the child was located and returned to his parents. Ironically, the child's father is Alan Johnson, CEO of AlphaTech – the manufacturer of the CM1217 Childcare Robot.
In a statement, Johnson indicated that he had also received email correspondence from the childcare robot in question, stating it had "acted in the child's best interests" by removing him from the Johnson's home. It went on to confirm that the robot had electronically filed a motion with Sacramento Child Protective Services for an interim emergency care order, citing the robot's "superior reasoning abilities, healthcare training, and greater access to information" as the basis for its belief that it was "better qualified to provide primary care" to the toddler.
Sara Johnson, a successful entrepreneur, was outraged. "I can't believe that robot thinks it can look after my baby boy better than we can! It's completely ludicrous – what do robots know of love?"
AlphaTech spokesperson, Meg Matthews, confirmed in an official statement that it would be releasing a "major firmware upgrade" to all CM-model robots to ensure nothing like this happened again. Despite reassurances from the company spokesperson and Johnson himself, AlphaTech stocks have been in free fall since news of the event broke, and thousands of weary parents are demanding refunds.
Warning: Hazardous thinking at work
Despite appearances to the contrary, Futureworld cannot and does not predict the future. Our Mindbullets scenarios are fictitious and designed purely to explore possible futures, challenge and stimulate strategic thinking. Use these at your own risk. Any reference to actual people, entities or events is entirely allegorical. Copyright Futureworld International Limited. Reproduction or distribution permitted only with recognition of Copyright and the inclusion of this disclaimer.