The secret to electric car success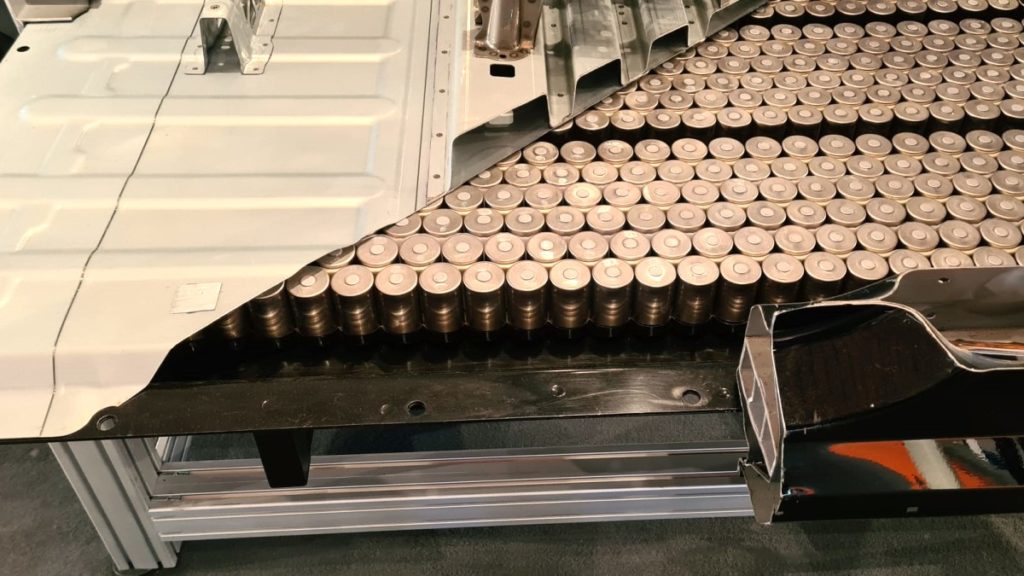 Battery metals are the new oil for auto makers
As is so often the case, the least visible part of an innovative product can be the most important, when it comes to commercial success and market demand. For a hundred years, cars mainly captured attention based on what was under the hood – the engine.
But electric cars are different. Nobody cares about the electric motors, they're all efficient. Their hidden special feature is the battery. And that's why early electric cars were such abject failures – they didn't have the juice to perform like a real car.
Just like the first cell phones, 80% of the innovation needed to make you market leader was all about the battery. Not just for marketing – range and performance are important – but for affordability, and profitability. And if you're going to dominate sales and production of electric cars, you're going to have to dominate battery tech too.
Elon Musk and Tesla were well aware of this, which is why they have pumped hundreds of billions of dollars into battery development, and the Gigafactories to produce them at scale. It was the only way they could achieve their ambitious mission to be the global leader in the industry they created.
Considering the typical home solar battery is 5kWh while the average car battery is 50kWh, ten times as many cells are required for cars. That's where all the capacity is going, and why it's critical to have your own production facilities or dedicated supplies, if you want to be the big gorilla in sustainable motoring. Which is why Musk also bought into mining companies.
Now Tesla is on target to ship almost 20 million vehicles this year – more than half of all electrics, and some 30% of all cars globally. And it's all thanks to their obsession with batteries.
Tesla is the new Toyota, and battery metals are the new oil.
Warning: Hazardous thinking at work
Despite appearances to the contrary, Futureworld cannot and does not predict the future. Our Mindbullets scenarios are fictitious and designed purely to explore possible futures, challenge and stimulate strategic thinking. Use these at your own risk. Any reference to actual people, entities or events is entirely allegorical. Copyright Futureworld International Limited. Reproduction or distribution permitted only with recognition of Copyright and the inclusion of this disclaimer.