The serious business of Sciplay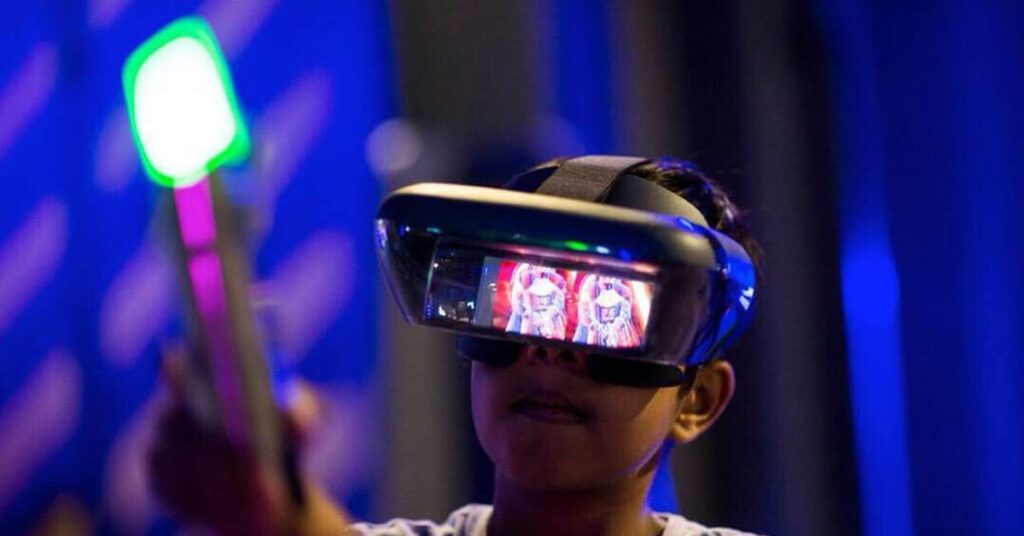 New genre of edutainment taking the world by storm
Think of it as Sci Fi meets Extreme Sports, Video Games and Reality TV. There's a new game in town, and it's breaking all the records for attracting followers and sponsors.
Early examples of this blend of science, technology innovation, and entertainment were the BBC's Robot Wars and the Mythbusters TV series. Rocketeers and student Science Fairs were also prime pioneers. But it's gone way beyond geeks tinkering with gadgets and blowing things up.
In 2021 we witnessed the first remote-controlled car race – on the Moon! And now the adrenalin junkies have got in on the act, with jetpacking, pod racing and exoskeleton wrestling all becoming regular fixtures. Next up: Drone wars, controlled by your thoughts alone!
Like all seriously popular sports and spectacles, these events and programs are becoming increasingly technically sophisticated, requiring big ticket sponsorships; the idea of an X-Prize for science innovation seems tame by comparison. But the millions of fans across the globe, glued to their screens and actively engaged in the real-time action, ensure that the tech giants, and other big brands, are happy to stump up the cash.
Driven by exponential technologies themselves, like 5G wireless, 3D printing and nanomaterials, to name just a few, Sciplay festivals and competitions are spawning further innovations and breakthroughs in a virtuous cycle. For many geeks, the science back-story is more entertaining than the game or sport itself.
Which is why progressive governments are only too happy to support new productions of this genre; they know the long-term educational benefits of a fascination with science, technology and engineering are priceless. If you want a booming economy, that is.
Warning: Hazardous thinking at work
Despite appearances to the contrary, Futureworld cannot and does not predict the future. Our Mindbullets scenarios are fictitious and designed purely to explore possible futures, challenge and stimulate strategic thinking. Use these at your own risk. Any reference to actual people, entities or events is entirely allegorical. Copyright Futureworld International Limited. Reproduction or distribution permitted only with recognition of Copyright and the inclusion of this disclaimer.