Provocative
Scenarios

2023
We can't predict the future, but we can look at disruptive forces for clues as to what might happen in the next several years.
With recent advances in medical technology, space exploration, logistics, artificial intelligence, augmented reality, and 3D printing, we've compiled several provocative scenarios to consider.
Some of the our provocative scenarios might be considered eminently plausible, while others might be dismissed as too far-fetched, or just plain crazy! Read them all and decide for yourself.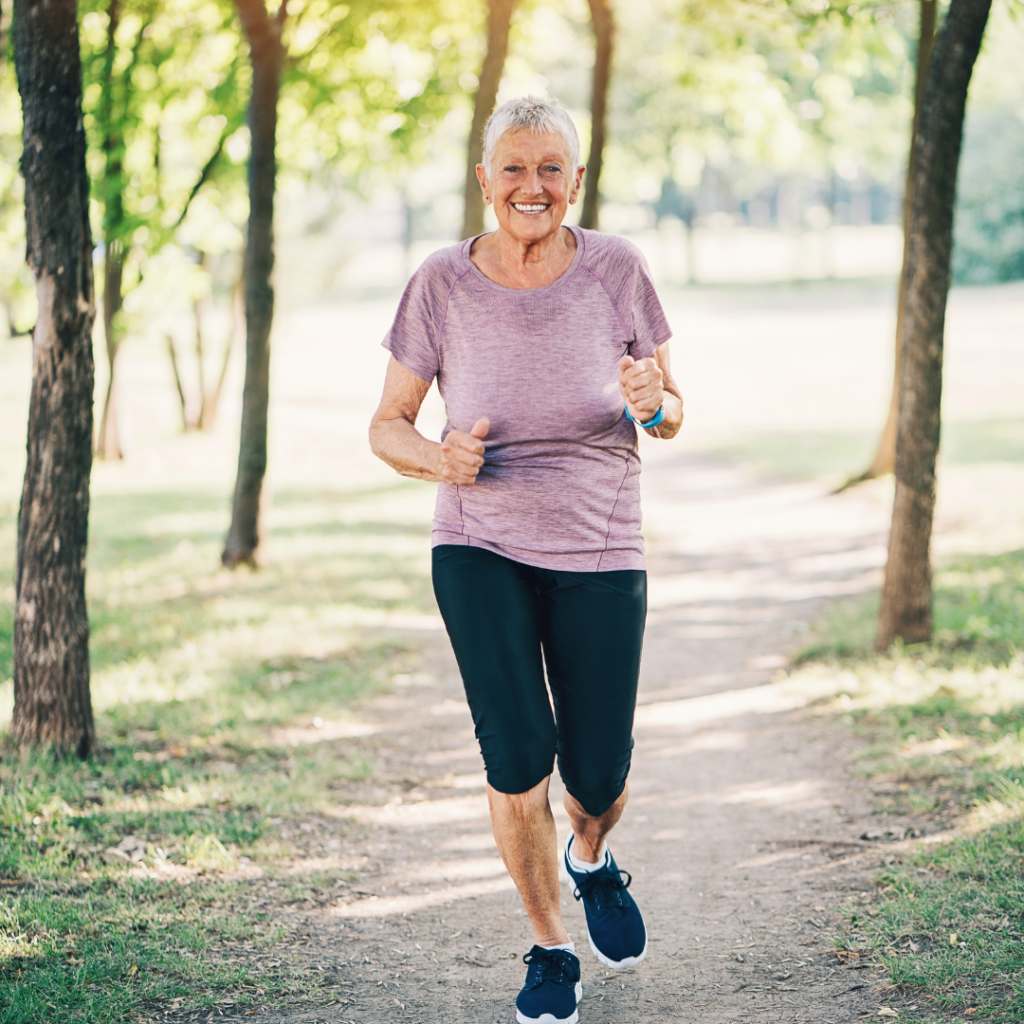 Three Score and Forty: 80 is the new 60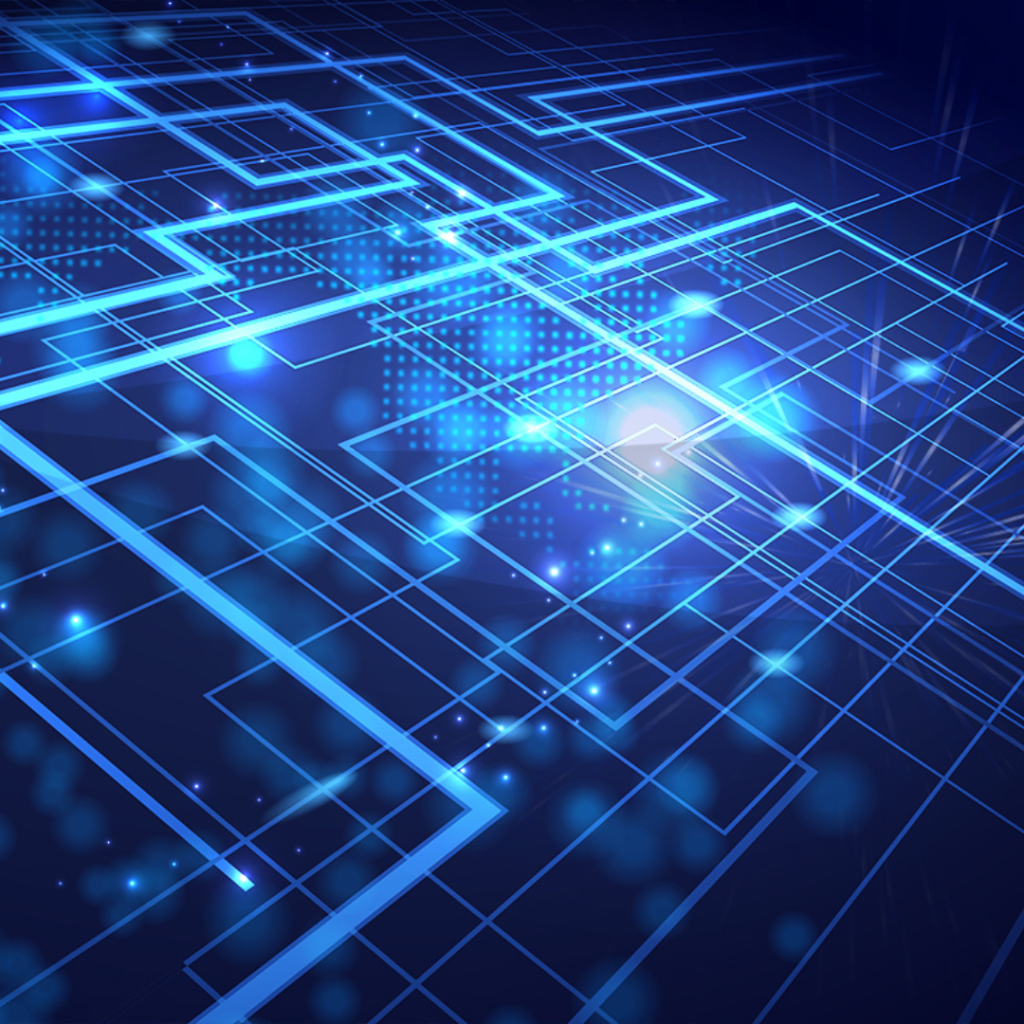 Rise of the machine makers: Science replaces manufacturing as the big economic driver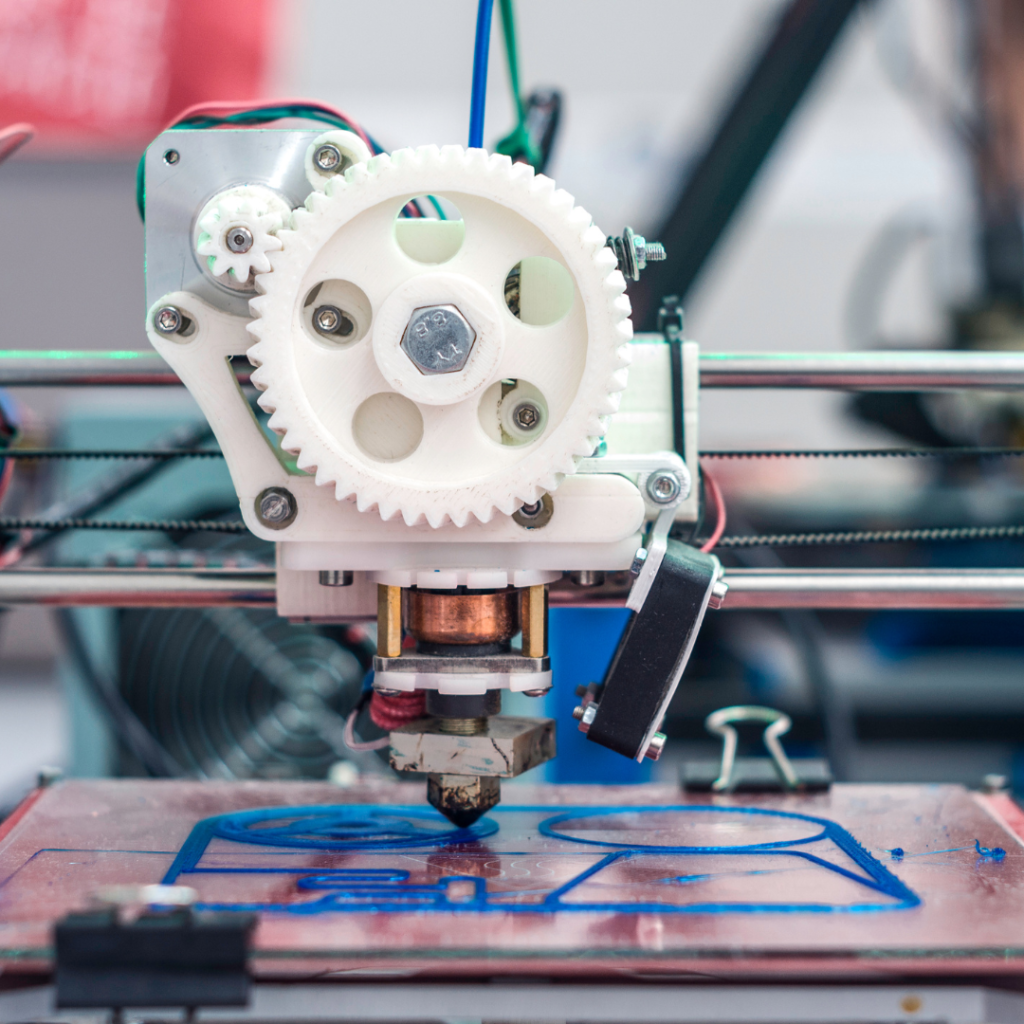 The Age of Creation: The end of the extraction economy
Every Thursday, Futureworld produces
Mindbullets: News from the Future
– a way to spark strategic thinking about leadership, innovation and digital disruption.
Our Mindbullets scenarios are designed to challenge conventional mindsets and promote understanding of the future context for business, to help you design and create your business of tomorrow.
To receive news from the future, sign up now.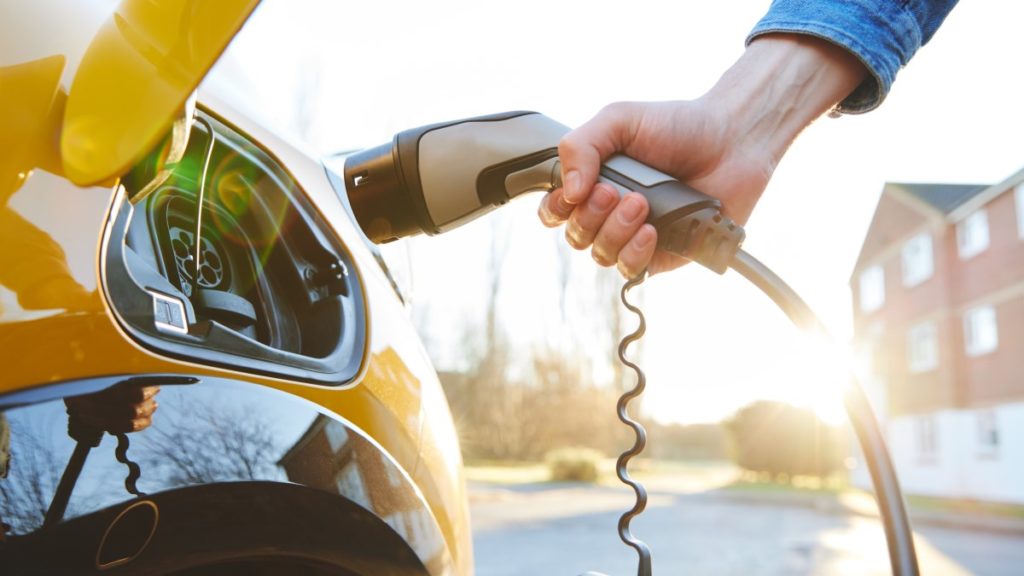 Electric cars leave gas guzzlers in the dust as AI takes the wheel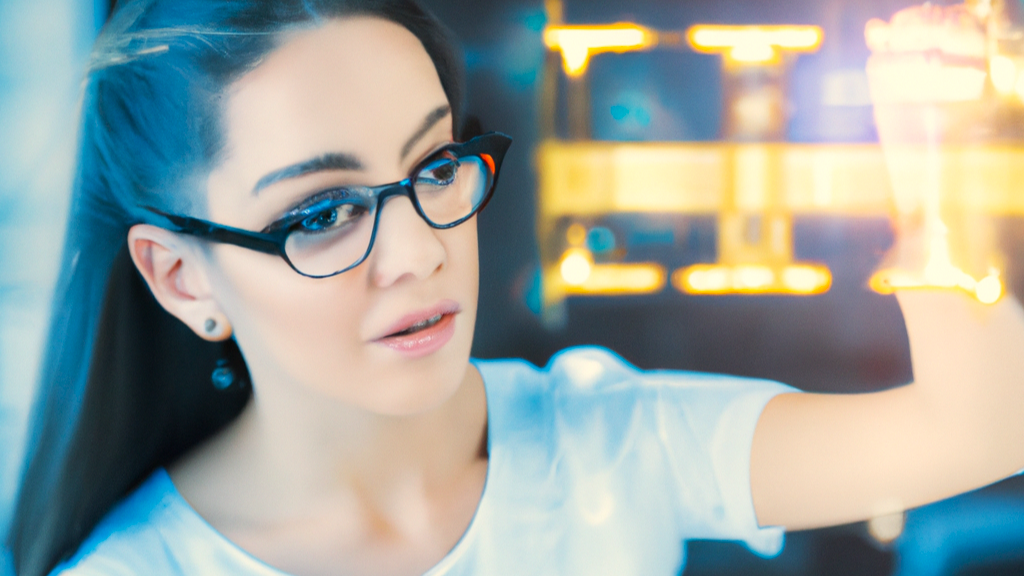 Who is really doing your job?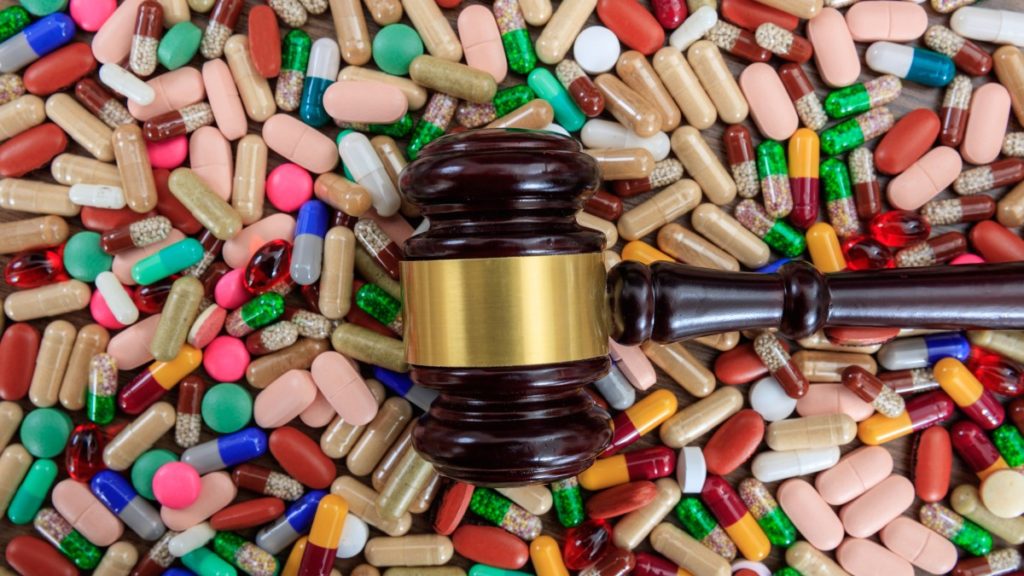 Cartel kingpins seek clemency